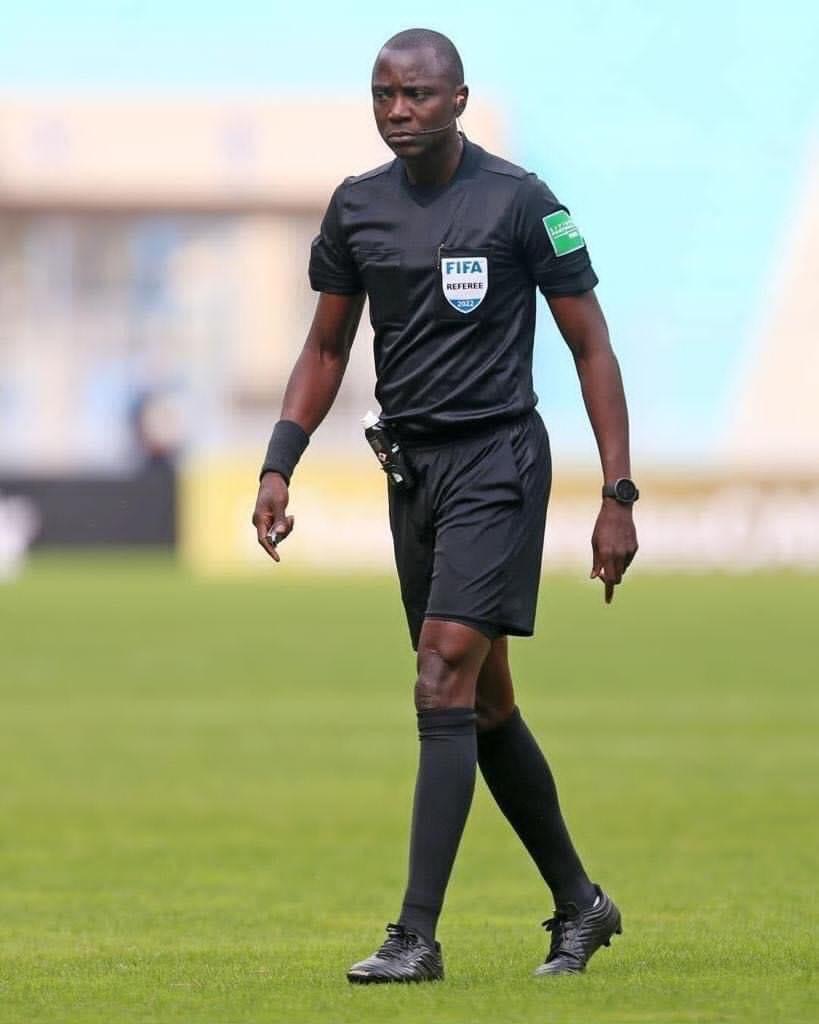 Gambian referee Bakary Papa Gassama will make history at the World Cup this month after he was named among 36 elite referees to officiate in the tournament in Qatar.
Gassama will become the first African referee to officiate in three World Cup tournaments in a row.
His other two appearances at the World Cup were Brazil in 2014 and Russia in 2018.
Gassama is one of the best and most respected referees in Africa. He leads the six referees from the continent to officiate at the tournament.
The other African referees are Maguette Ndiaye (Senegal), Mustapha Ghorbal (Algeria), Victor Gomes (South Africa), Salima Mukansanga (Rwanda), and Janny Sikazwe (Zambia).
Rwanda's Salima Mukansanga will also make history as she becomes one of the first women to referee at the men's World Cup.
This will be the first World Cup with female match officials.
The other female referees are Stéphanie Frappart (France), Salima Mukansanga (Rwanda) and Yoshimi Yamashita (Japan); assistant referees Neuza Back (Brazil), Karen Díaz Medina (Mexico) and Kathryn Nesbitt (US).
The 2022 World Cup in Qatar will also see the introduction of the new Artificial Intelligence (AI)-based Semi-Automated Offside Technology.
The system currently being trialled in the UEFA Champions League group stages is designed to improve the accuracy of offside decisions.
Cameras installed under the roof of the stadium track all 22 players recording data points and calculating their exact position on the pitch.