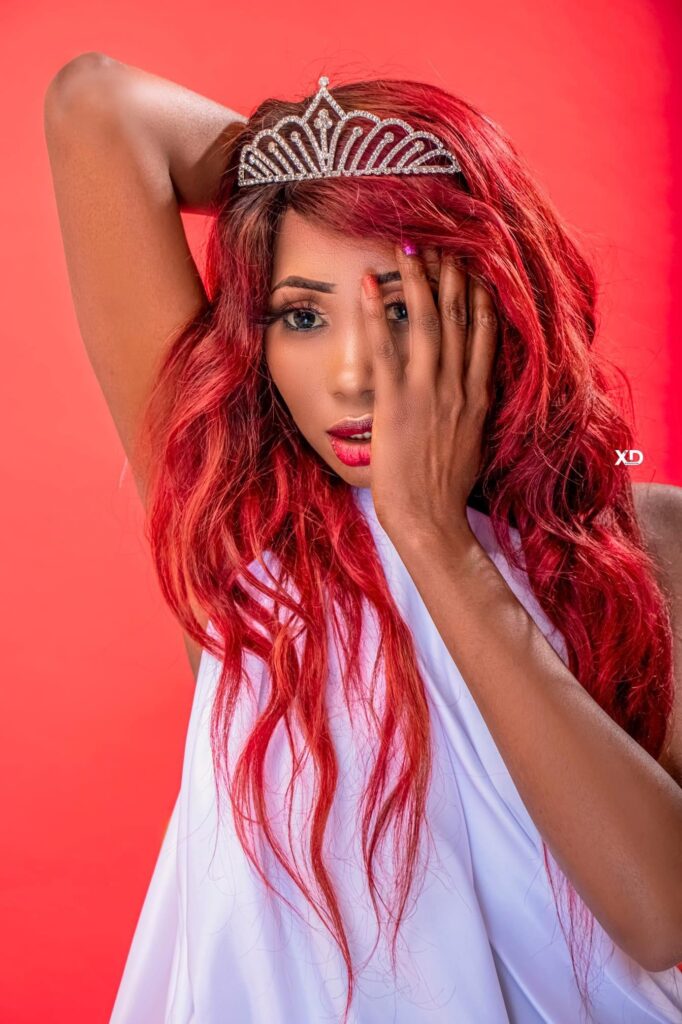 Singer and tv personality Sarah Joy has died after a brief illness.
Joy was also a former presenter of the private broadcaster QTV.
She was trailblazer and a voice for women in the music industry.
Her death was received with shock by her fans and many took to social media to express their condolences.
Joy will be laid to rest on Monday at the
Talinding cemetery.
Gambiana sends its heartfelt condolences to the Joy family during this difficult time.