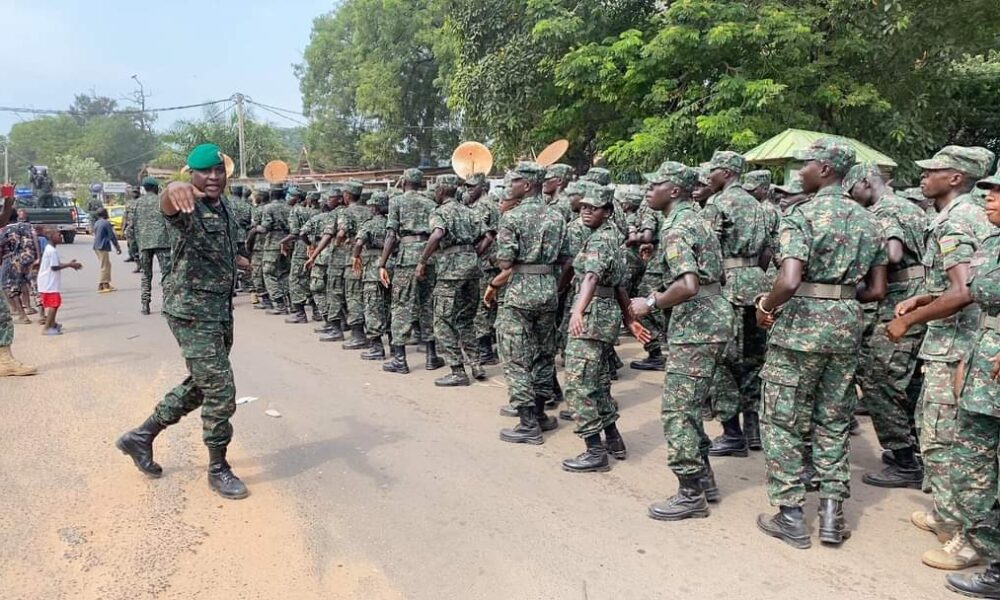 Gambian soldiers have successfully completed a five-week-long military training exercise with the British Army's Royal Gibraltar Regiment.
The objective of this training initiative, also referred to as 'Train the Trainer', was to develop and hone the capabilities of the Gambian Armed Forces (GAF).
The training package comprised a series of training drills such as fieldcraft exercises and first aid training, among other activities.
During this course, the Gambian forces were provided with refresher work and were required to develop and deliver training lessons to their own soldiers in presence of the British personnel.
Soldiers of the participating GAF also underwent a realistic battle scenario.
The latest activity was performed as part of a broader UK MoD's initiatives to build and enhance the capabilities of crucial partners across the African continent.
According to the UK MoD, this exercise in Gambia is the latest in the series of British Army deployments to Africa.
The completion of this exercise was marked by an official closing ceremony presided by GAF brigadier general Torro Jawneh, who presented awards to the top performing trainees.