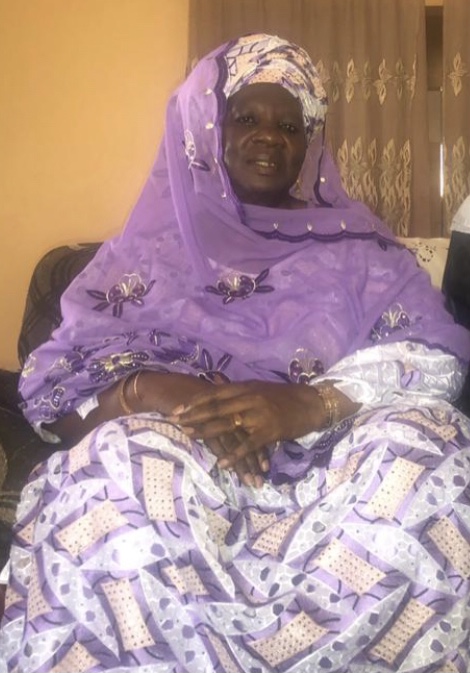 Gambiana media platform founder Momodou Musa Touray has celebrated his mother as a "kind, generous and charitable" woman as he announced her death.
Touray reflected how he will "miss enormously" his mother, Aja Fatou Ceesay, in a post on Facebook.
"Lost my beautiful mum today. My heart is broken," he said.
"My mum was extremely kind, generous, hospitable, caring, loving, warm, honest and God-fearing. We will miss you enormously. Please make dua for her."
The UK based Gambian journalist, who was former editor of the now defunct Daily Observer, praised her mum for living an outstanding life devoted to charity and service.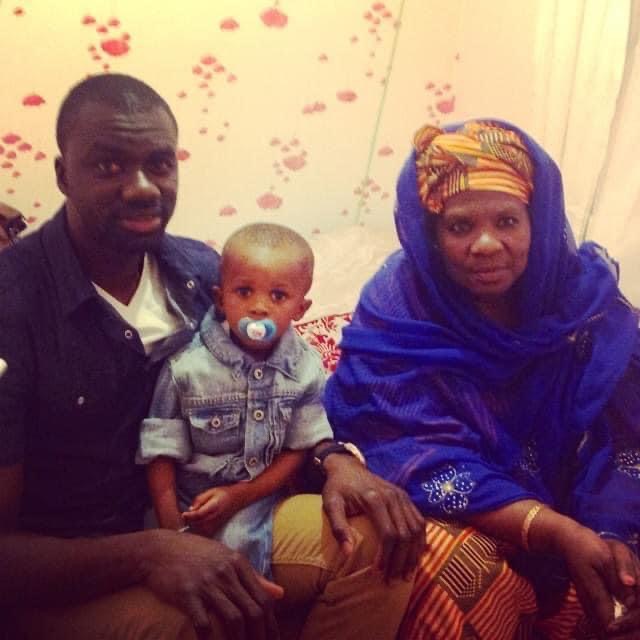 She was a mother figure to many young people in The Gambia, Sierra Leone, Senegal, Guinea and Nigeria.
Most of her charitable work was done in Sierra Leone where the family was resident until the late 90s when they returned to The Gambia.
She continued her charitable work in The Gambia supporting the less privileged as well as making meaningful contribution to her community and local mosque in Brusubi.
Aja Fatou Ceesay was born in Charles Street Banjul from a prominent Muslim family.
Gambiana send our heartfelt condolences to the Ceesay, Touray, and Gai families of Banjul and abroad during this difficult time.
We mourn with you and celebrate the extraordinary life of this remarkable woman who devoted her life to charity work. We pray that Allah grant her Jaanah Firdaus. Ameen