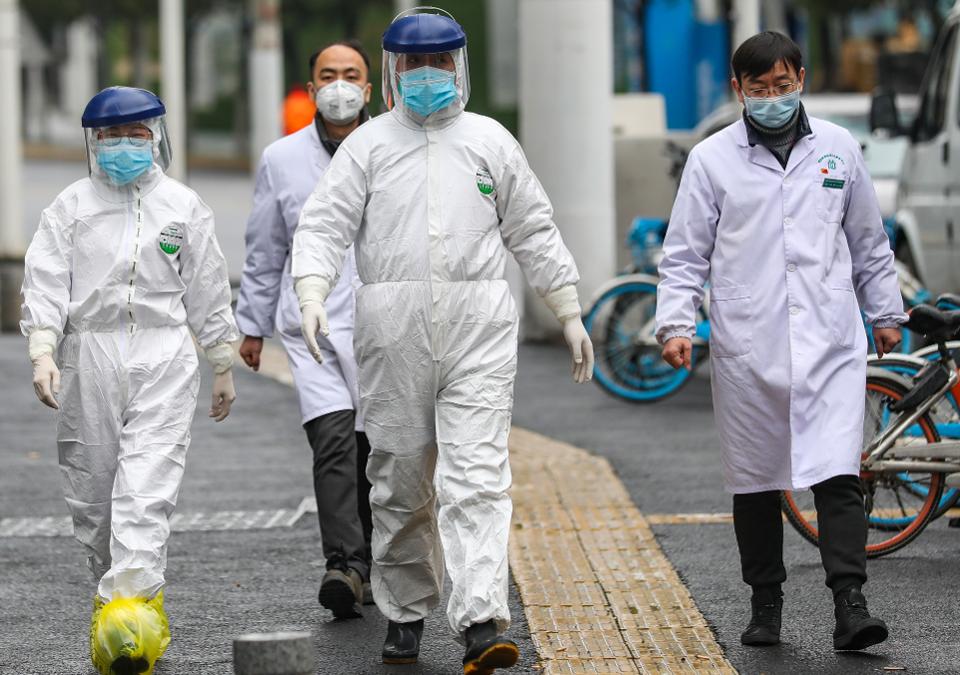 Gambians lockdown in Coronavirus epicentre Wuhan City, China are seeking financial support as essential supplies run out.
A gofundme campaign has been launched by the Gambian students' group Gambians 4 Change. In a press statement the group says:
"On the event of the recent outbreak of the CoronaVirus, we have made some findings with the Gambian Students in China especially those trapped in the epicenter of the epidemic ( Wuhan City ).
"We found out that some of them need financial assistance to help keep up with the rising cost of living.
"The event is affecting them psychologically so we believe the least we can do for them is to assist financially. The government of The Gambia made promise to them which they are optimistic about but we all know how slow these process can be.
"This is why we are raising fund which will be directly channeled to them for immediate assistance.
"We will appreciate you could give at such an important time. Donate what you can in the link below.
Fatoumatta Jarbi Muhammed S. Bah Zeddicus Ibrahima Gaye Saikou Ceesay Mustapha Bittaye"
Below is the link for the gofundme campaign:
https://www.gofundme.com/f/kc5p2-g4g-fundraiser-for-gambian-students-in-china?utm_source=customer&utm_medium=copy_link&utm_campaign=p_cf+share-flow-1