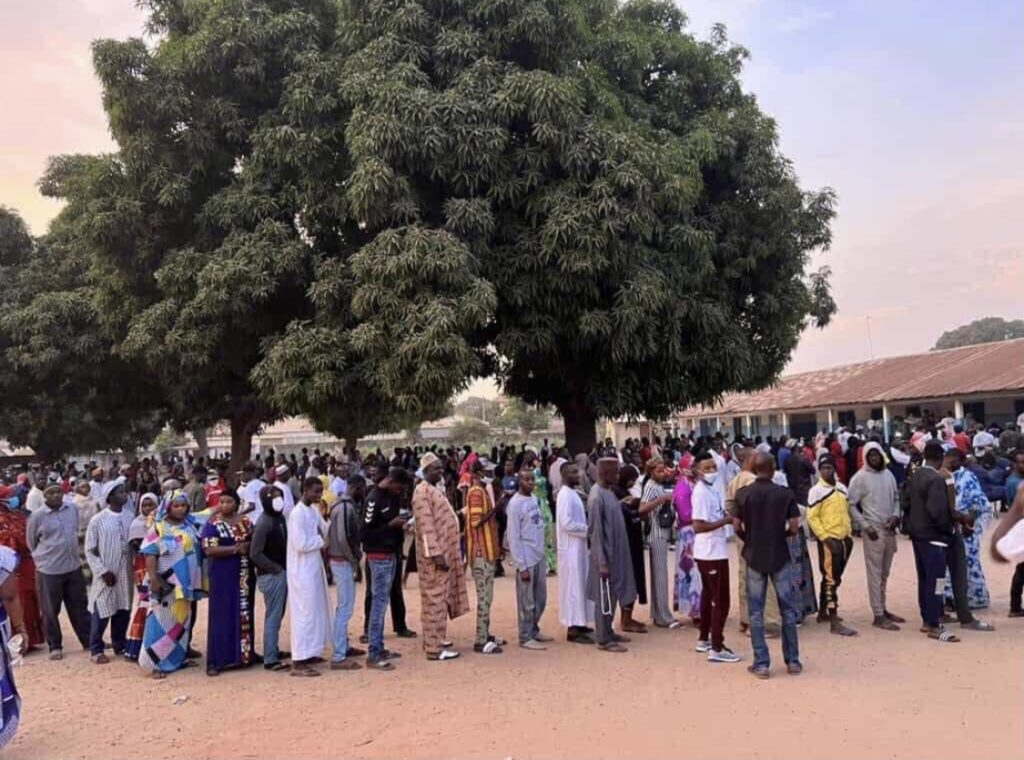 Majority of Gambians voted on tribal lines in the December 4 presidential election, according to a leading pollster.
Lamin Dampha, who heads the respected polling organisation CepRass, said tribal voting was manifested and played a crucial part in deciding the election outcome.
"From our poll, the Mandinka respondents were divided. Clearly, you can see it was a massive, massive, probably, over 90 percent of other tribes swaying to President Barrow. That is the fact, and that is what was manifested in this election," Dampha told The Standard.
President Adama Barrow won a landslide victory with 53% of the national votes seeing off arch rival and former political godfather Ousainou Darboe in a hotly contested presidential election.
Darboe emerged with 28% of the votes and has alleged that the election was rigged without providing evidence. He's currently challenging the election results at the Supreme Court.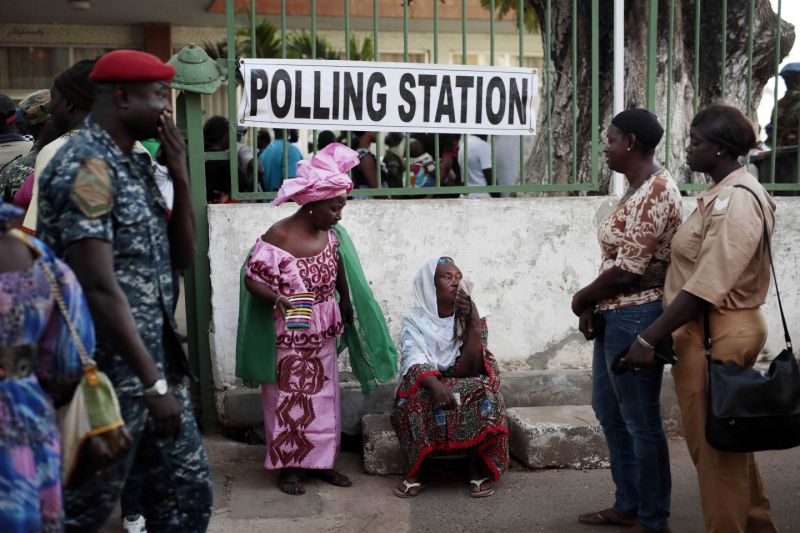 However Mr Dampha said Barrow's NPP ran the most successful election campaign in the history of this country.
"Of course elections are about money and the NPP have committed huge amounts of resources, in terms of cash, to ensure they get to where they are," Mr Dampha told The Standard.