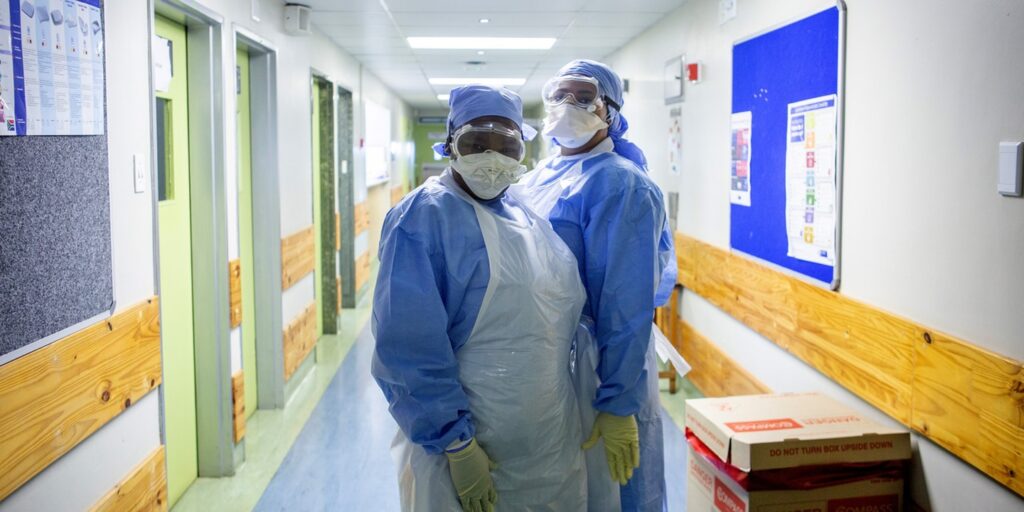 The Gambia's Health Ministry has announced a new case of the deadly coronavirus.
The country has seven active cases of the virus after six cases were confirmed last week.
In the total of 10 cases, one died, one recovered and the rest are receiving medical treatment.
In a media briefing on Sunday, Dr Mustapha Bittaye told journalists that: "21 additional people (have been) taken into quarantine – 19 of whom were close contact of the 2 confirmed cases."
Dr Bittaye added "the other two – one from Senegal and the other one from Guinea Bissau travelled into the country by land."
The Gambia is in lockdown since last month and it is expected to expire on May 17.
However, experts have warned more cases will be registered if social distancing is ignored.
Despite this warning, people could be seen daily mingling as if the virus doesn't exist.
Youth could be seen playing football in parts of the Greater Banjul Area despite being banned by the Gambia Football Federation.
Reporting by Adama Makasuba