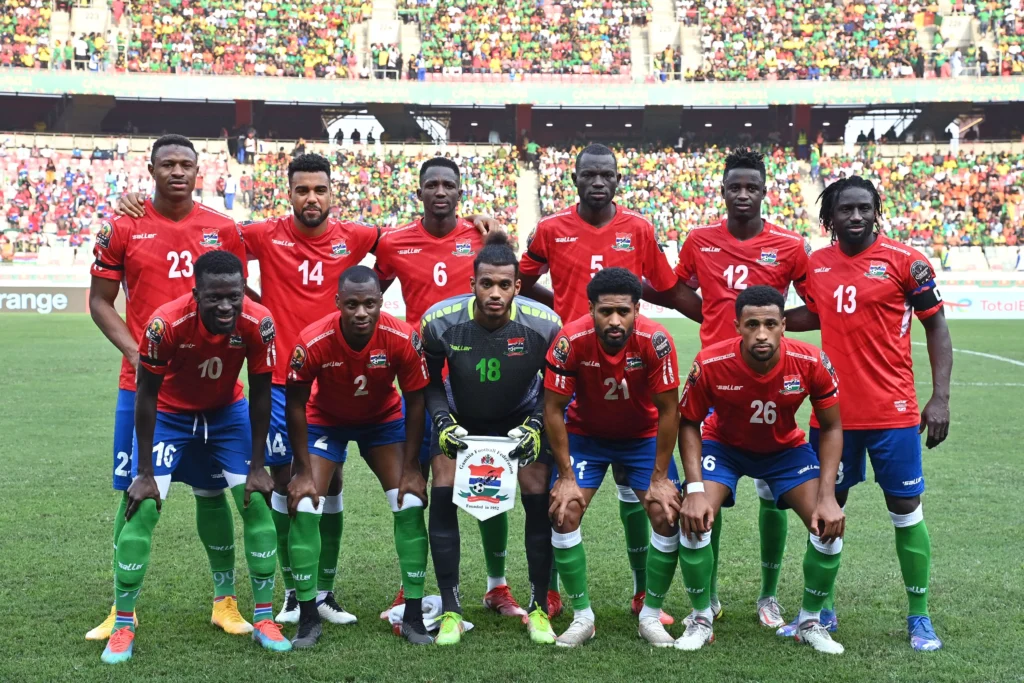 The Gambia's final African Cup of Nations qualifier against Congo on Sunday will go ahead despite the devastating earthquake that hit cities in Morocco killing over a thousand people.
The coaches of both teams say their players have been traumatised by the disaster, but have been told they must go ahead with their match, Reuters news agency reports.
Gambiana understands that the Confederation of African Football (CAF) has informed The Gambia Football Federation that their game against Congo in Marrakesh will be played as scheduled.
"We have been told our match on Sunday must go ahead. It's quite strange that the Morocco game is off, but ours is not," Gambia coach Tom Saintfiet told Reuters.
Gambia's final AFCON qualifier is being played in Marrakesh because the country's national stadium in Bakau was deemed unfit to host internationals.
Meanwhile, the other qualifier between Morocco and Liberia, which was due to be played on Saturday in Agadir – some 260km (160 miles) away from the quake's epicentre – has already been called off.