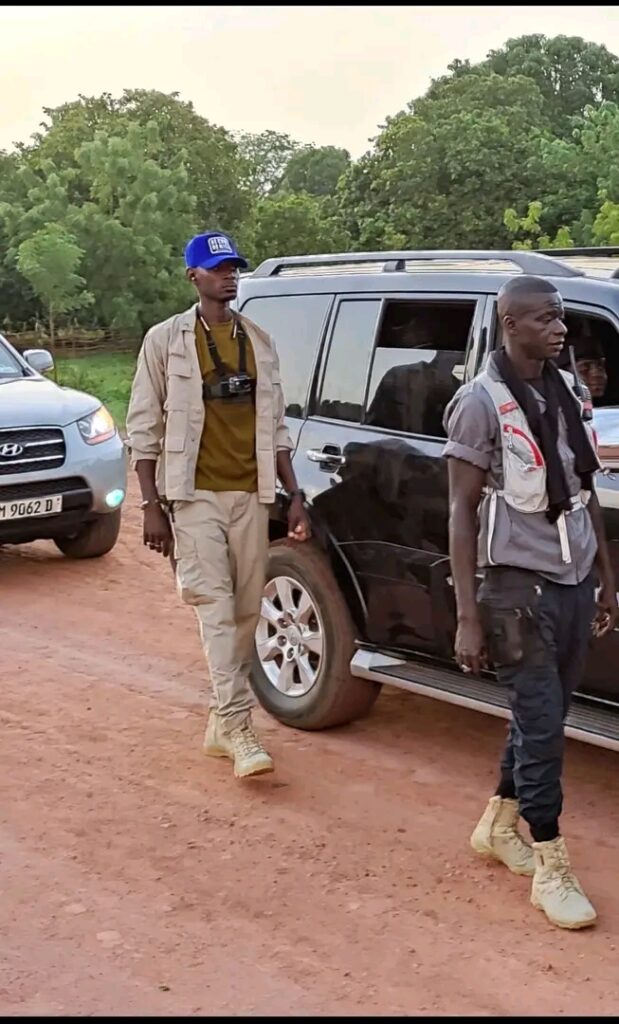 Hundreds of residents of Albreda village in Upper Niumi Friday gave a warm welcome to the speaker of The Gambia's National Assembly, Fabakary Tombong Jatta.
Mr Jatta is visiting his birthplace for the first time since he was appointed speaker of the nation's parliament months ago.
FTJ as he is fondly known was once an ally of exiled former President Yahya Jammeh and served more than a decade as majority leader in parliament for his APRC party.
But he fell out with Jammeh after supporting President Adama Barrow's re-election bid last December.
Since then APRC supporters have been divided into two groups between Jammeh's camp and Fabakary Tombong Jatta-led executive.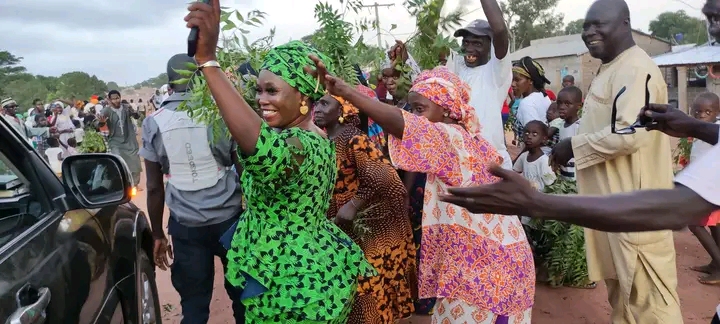 His travel comes as Pro-Jammeh APRC supporters prepare to stage a victory celebration for their five National Assembly members, who promised to end "occupation of Foni" by Senegalese soldiers under Ecowas and bring back Yahya Jammeh who lives in Equatorial Guinea since his shocking defeat in the presidential election in 2016.
Reporting by Adama Makasuba