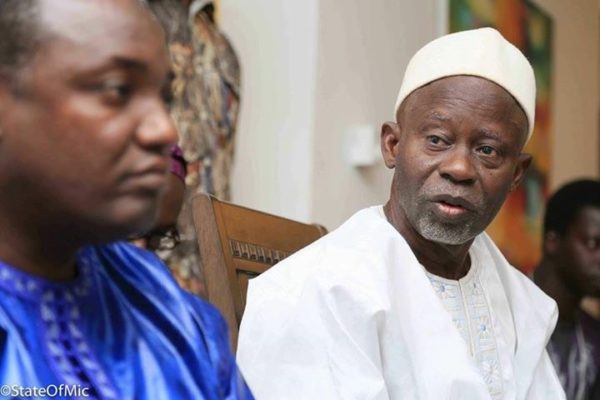 The secretary general of Gambia Action Party has accused the United Democratic Party of holding back the nation in reaching a consensus on the retroactive clause in the draft constitution.
This accusation comes after yet another failed mediation efforts by former Nigerian President Dr Goodluck Jonathan.
The main disagreement is over the 10-year term limit, as President Adama Barrow's National People's Party wants his current term to be excluded but the United Democratic Party insist that the current five-year term of the president should be included.
Opposition parties like Gambia Action Party, Citizens' Alliance, Gambia Moral Congress, Gambia Democratic Congress, National Reconciliation Party have all agreed to the exclusion of President Barrow's current five-year term.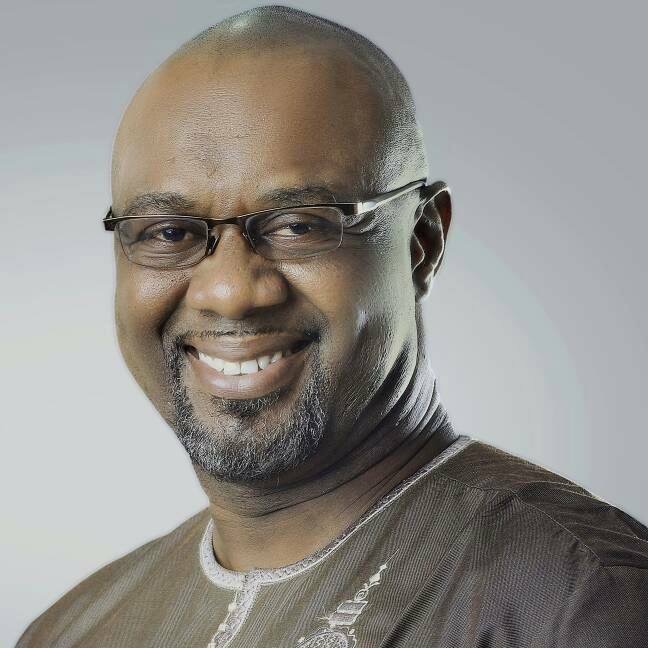 But the People's Democratic Organisation for Independence and Socialism has pulled out of the talks. Other new political parties have not attended none of the talks as well.
Speaking to journalists after the talks collapsed, Musa Yali Batchilly, said: "Ba Ousainou Darboe and the UDP team are causing us problems. They are the one causing us the problem. And I am urging them if they believe that they will win the election – why all these talks."
Mr Batchilly said if President Barrow "believes he's going to win the next election let him sacrifice in order for us to have a third republic."
According to him, if our leaders cannot sacrifice a little thing in order to have a new constitution "then why are we calling ourselves leaders, we should call ourselves power hungry [people]".
Reporting by Adama Makasuba