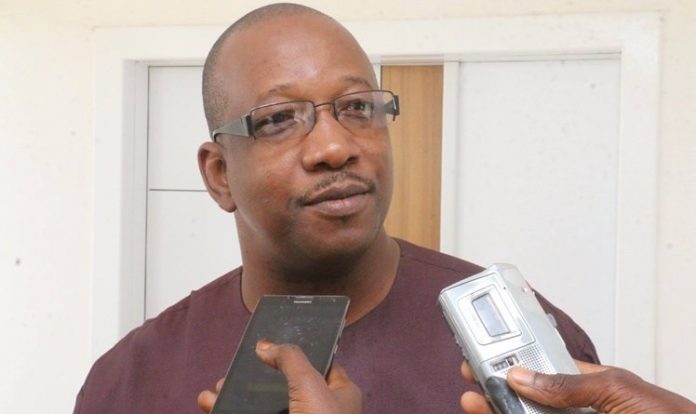 Gambia Democratic Congress has hit out at the chairman of Kuntaur Area Council, Saikou Jawara, who recently announced his defection to President Adama Barrow's National People's Party.
GDC has been recently hit by a number of high profile defections as senior party officials join President Barrow's NPP.
Reacting to Mr Jawara's defection, GDC's assistant administrative secretary, Ebrima Nyang said: "I am shocked and worried that Hon. Saikou Jawara has the gut to ignorantly say that the GDC has not been fair with the people of CRR North on the party's interventions."
He added: "The GDC have done very well for the people of CRR North and have contributed more than any political party including the government on the development of the people of CRR North.
"It was not the right time to publish this as the Admin of the GDC are working on something but we felt the need to clarify the baseless statements coming from Hon. Saikou Jawara.
"It is disgraceful that as a GDC sitting Chairman you don't know what your party has done for your own people. It shows how you distance yourself from the party that brought you into office."
Reporting by Adama Makasuba