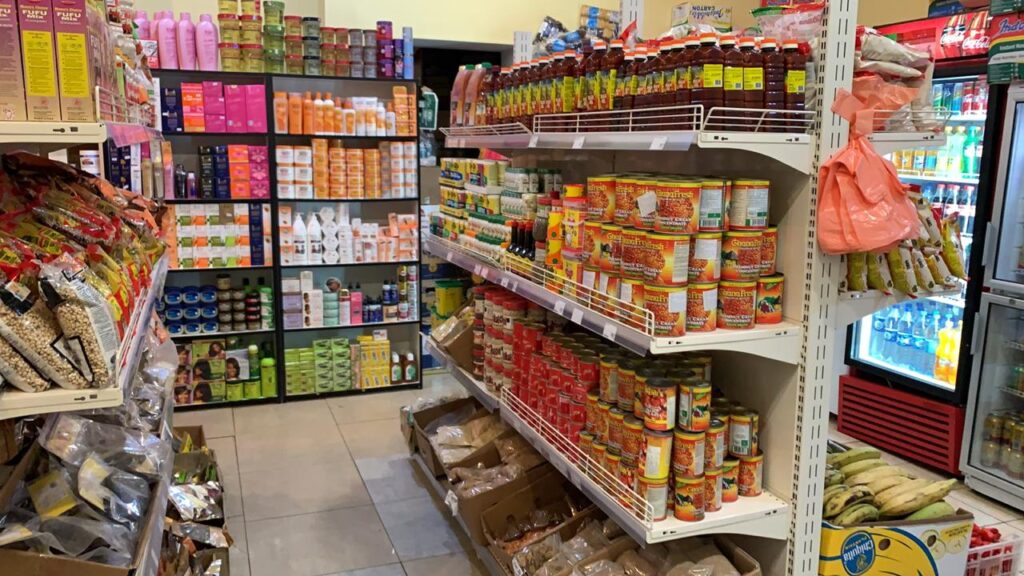 A senior official of the opposition Gambia Democratic Congress has slammed President Barrow and his government over "the state of insecurity and high cost of living" in the country.
Momodou MC Cham, GDC's National Youth President, told Gambiana in an exclusive interview that Gambians started experiencing "more suffering when President Barrow came to power in 2017".
He said the crime rate is on the increase as well as the high cost of living, adding that corruption is widespread in the government.
"At least we know that corruption is rampant now more than ever before, people are more insecure and the cost of living is higher.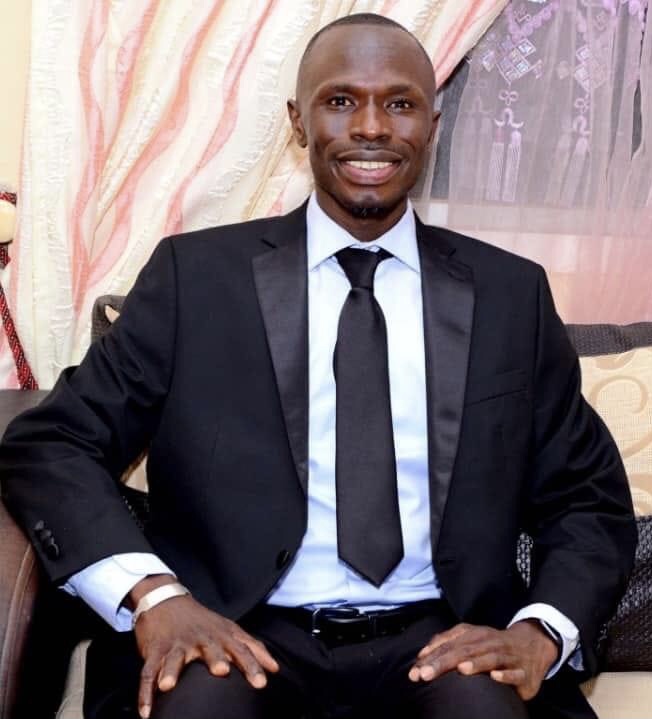 "We are more indebted now than ever before, electricity and water are more scarce than ever before. The leadership and coming of Barrow's presidency have divided Gambians more than ever before.
"Gambians are more hopeless and fearful of their lives to the mercy of criminals and thieves than ever before."
According to him, President Barrow should revisit his statements and not allow himself "to be fooled by selfish ministers who keep misleading him. Ministers who make him believe the opposite of issues", adding that "he claimed that his government's development performance surpassed [that of] Jammeh and Jawara's regimes".
Reporting by Adama Makasuba