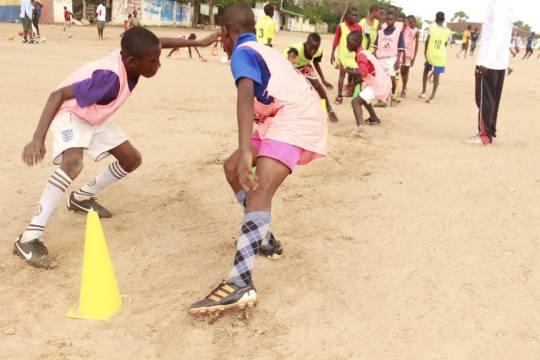 The Gambia Football Federation has been scouting young Gambian footballing talents
around the country to build formidable U-15, U-17 and U-20 teams.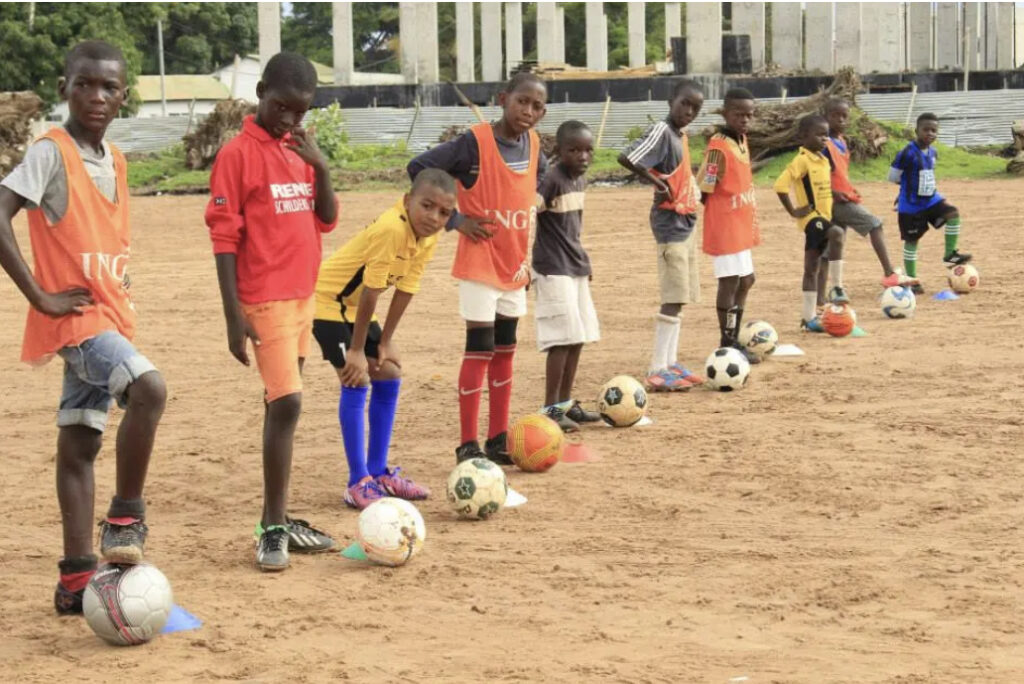 The FIFA sponsored project seeks to bridge the gap in football in a bid to give every talent a chance.

"The scheme will scout talents for training and development and prepare them for future U-15, U-17, and U-20 selections,"GFF said.

The scouting agents who are drawn from the Technical Department of The Gambia Football Federation began their scouting tour in Essau where about 50 players from various academies in Barra, Essau, and Mayamba were screened.

The identified players will be given periodic training by the respective regional coaches under the supervision of the Technical Department.
The players will then converge at the National Technical Training Centre in Yundum for further training with coaches of the various youth category national teams to prepare them for future competitions," the body added.

The team then proceeded to other regions and ended the tour in Upper River Region where 145 players converged at the Basse mini-stadium.
Reporting by Adama Makasuba