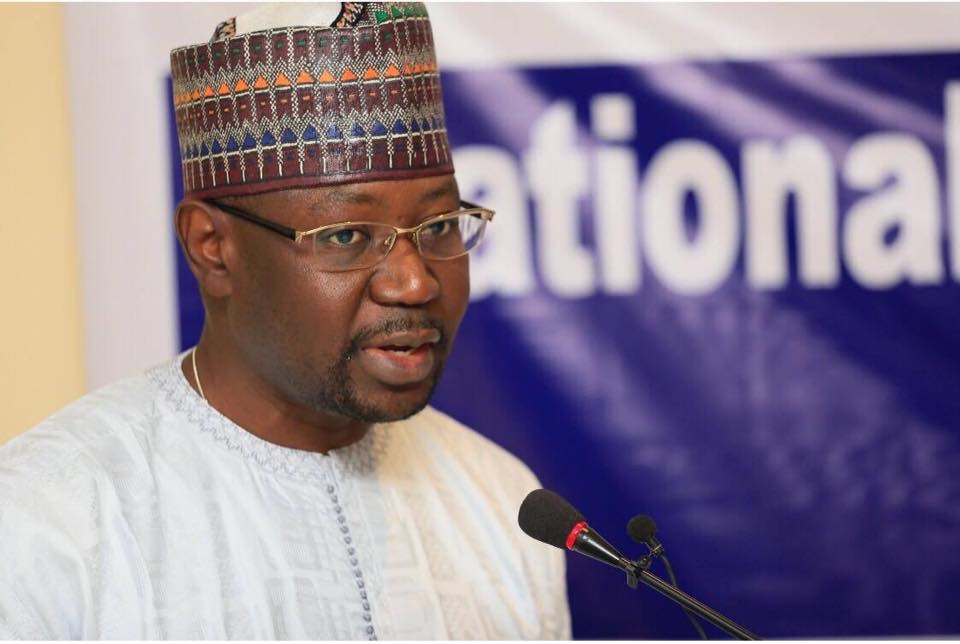 Mai Ahmed Fatty, the leader of Gambia Moral Congress, has commended the Barrow administration for Hakalang road construction.
"The ability of the government to undertake the financing of capital-intensive development projects such as the Hakalang road construction with internally generated revenue, should be the preferred policy option. Such a model should be expanded in other areas," he said.
Mr Fatty served as minister of interior under Barrow's government between 2017 to 2018.
He was reappointed by Barrow to serve as political advisor, a role in which he later resigned from.
According to Mr Fatty, each year for over half a century, a substantial percentage of our GDP goes to financing "our debt with limited fiscal space to invest into development".
"Many of our African countries self-inflict with unsustainable debt levels, and many are already highly debt distressed. To pay the debt, often we increase taxes, hurting family expenditures.
"I believe that unless we resolve the structural component, we will continue to borrow. Why must our countries continue to borrow to finance development projects?
"Let's share views as mature adults, offering mature solutions instead of partisan bashing or personal attacks," he added.
He also said since the 1970s, every government in The Gambia at some point had to resort to borrowing to finance development projects, adding that in the 1980s, the PPP regime under late Sir DK Jawara successfully introduced/implemented the E.R.P (economic recovery programme), a very painful period economically for most Gambians, which provided foundation for accelerated growth.
Reporting by Adama Makasuba