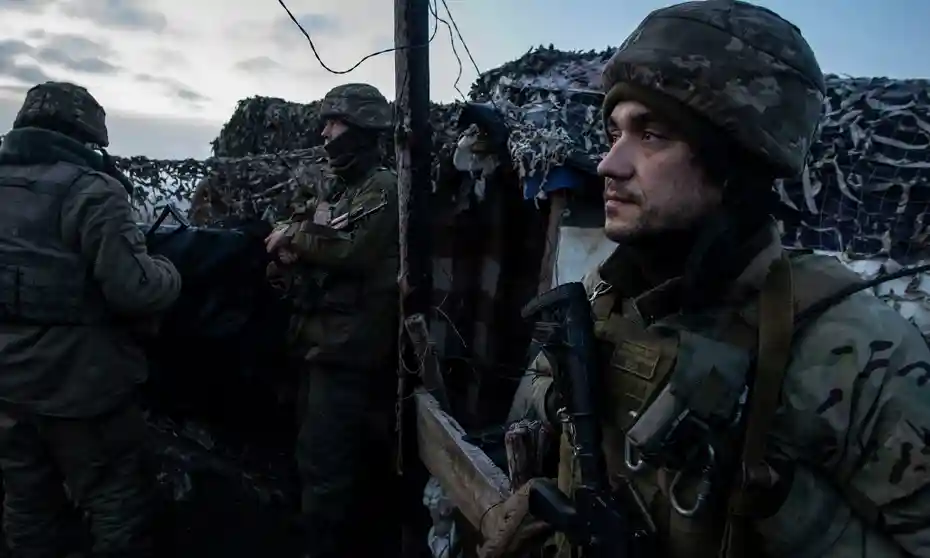 The Gambia government has embarked on diplomatic talks with Morocco and Nigeria to help evacuate Gambian students stranded in Ukraine
The government also said it's in similar talks with other European nations to help with the evacuation efforts.
"Following the recent political and military tensions between Ukraine and Russia, The Gambia government hereby informs the general public that the Embassy of The Gambia in Brussels is in touch with the Executive of Gambian Students Association in Ukraine," the Ministry of Foreign Affairs said in a statement.
According to the ministry, it has been confirmed by the Mission in Brussels that about 48 Gambian nationals are currently in Ukraine, but added that the figure is expected to increase.
Reporting by Adama Makasuba