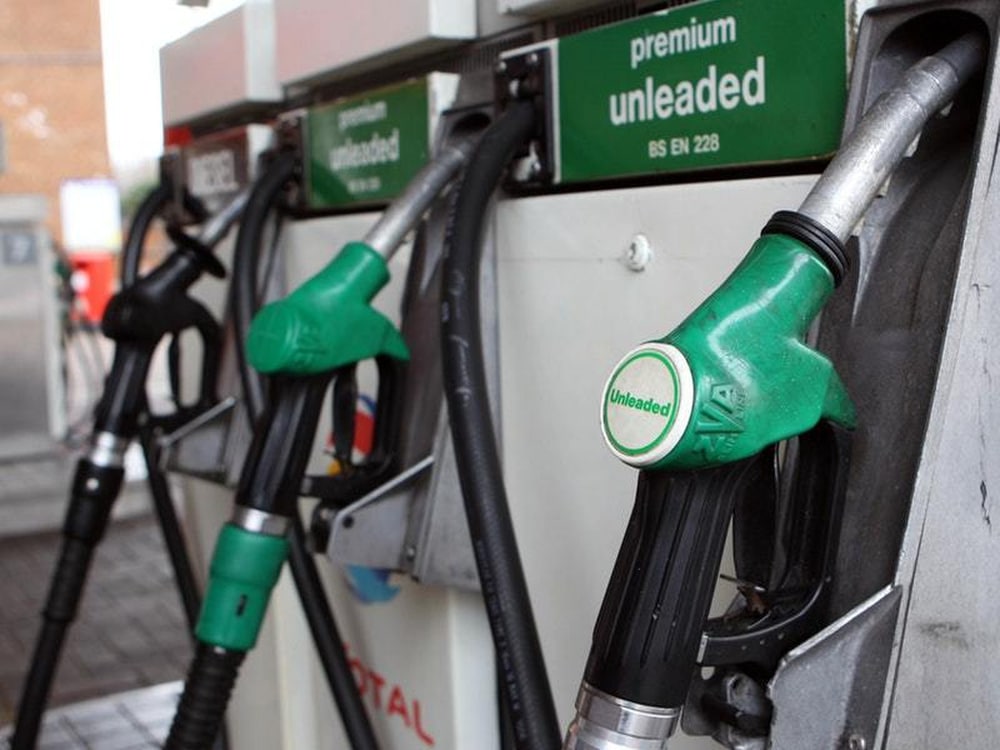 The Gambia government on Thursday announced that it has slashed fuel prices to mitigate the economic impact of the coronavirus pandemic.
The Ministry of Finance said in a press statement: "The Public is hereby informed that the Ministry of Finance and Economic Affairs, in line with The Gambia government's policy of mitigating the impact of the COVID-19 pandemic on lives and livelihood, has made the biggest ever reduction of the domestic retail prices of fuel in The Gambia.
"Effective 30th April 2020, the retail prices of fuel throughout The Gambia is as follows: petrol – D40 per liter from 49.36 per liter ( a reduction of D9.36); diesel – D43 per liter from D50.04 per liter ( a reduction of D7.04); [and] kerosene – D30 per liter from D41.35 per liter ( a reduction of D11.35)
"The goodwill gesture is aimed at ameliorating the cost of fuel on transport operators in light of the presidential directive to limit the passenger capacity of commercial vehicles.
"Since February 2020, the government has made a cumulative reduction of D12.62 (25%), D11.94 (23%), and D19.23 (44%) on the price of petrol, diesel, and kerosene, respectively."
In the last week the prices of crude oil in the international market had dropped significantly. Motorists have been calling for government to reduce the fuel prices at home given the sharp drop of oil prices and the financial costs of the government's directives for drivers to carry less passengers.