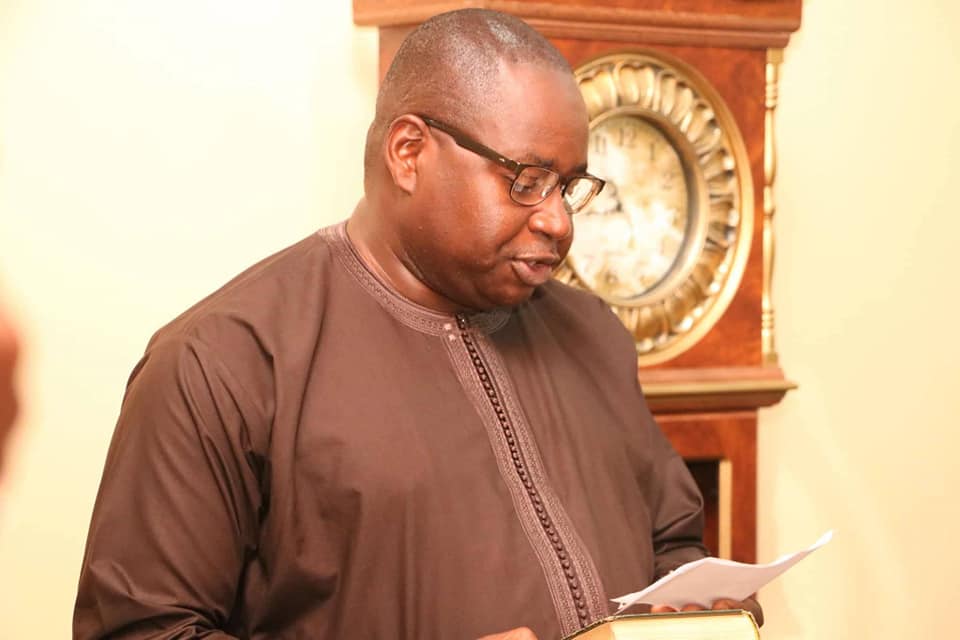 The Gambia government has made new changes to market opening hours starting Thursday August 13.
The new regulation allows people
trading in food products in markets to open for business from 6:00am to 2:00pm daily.
Whiles those trading in non-food products are asked to open for business from 3:00pm to 7:00pm.
"However, all markets throughout The Gambia shall remain close on Sundays for routine cleansing and fumigation. The closures do not affect food vendors or shops outside the markets," a statement signed by government spokesperson Ebrima G Sankareh said.
It added:"This new amendment came into effect to ease the burden on a cross section of the business community following their total closure last week."
Reporting by Adama Makasuba