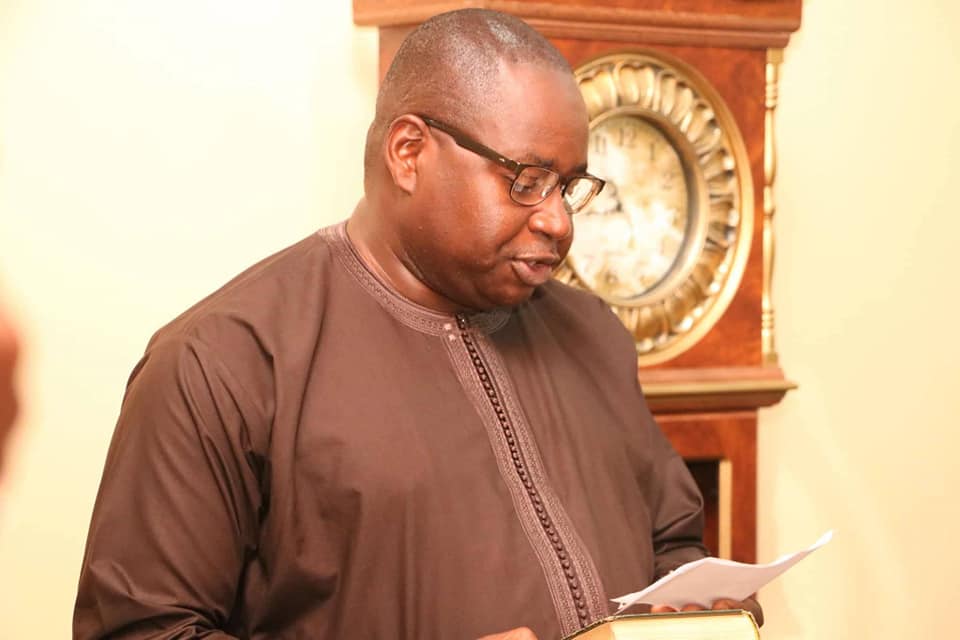 Ebrima Sankareh, spokesman for the Gambia government, has dismissed reports of a court summons over his statement on the sacked army corporal Omar Sarjo.
Mr Sankareh said: "I cannot confirm or deny because I have not been served with a court order or with a summon that I am being dragged to court.
"I have just been forwarded messages on social media that the ex-soldier has decided to take me to court over allegations of his Gambian citizenship."
"It's a democracy if that's what he chose to do that's very good. It is better than insulting people, fighting, name calling and character assassination. The courts are here for everybody," he said.
Mr Sankareh pointed out that what he said was based on the information given to him, adding "as a government spokesperson I worked on the information given to me by the government."
Reporting by Adama Makasuba