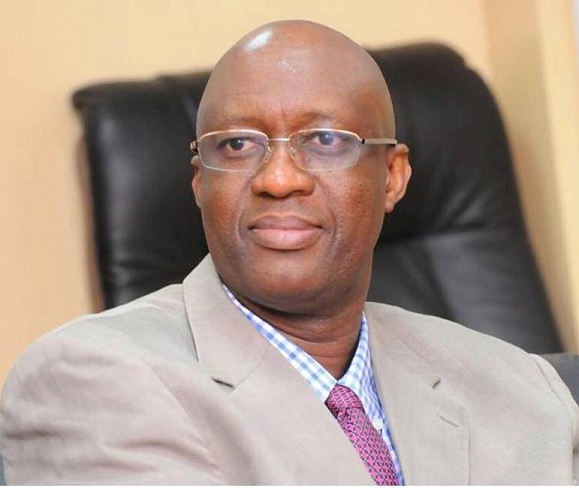 The Gambia Revenue Authority has said it collected 12.7 billion dalasis in revenue in 2022, and now targets 15.2 billion dalasis in 2023.
Yankuba Darboe, GRA Commissioner General, told reporters: "In 2022, GRA was asked to collect D13.5 billion, which they did (collected over D14 billion) but due to a global crisis (Russia and Ukraine war) – about D3.6 billion was taken from our collection by government on subsidies and duty waivers."
He said the Ukraine war affected the prices of commodities and energy including fuel.
"The war between Russia and Ukraine hits the price of fuel and this has also affected revenue collection and the government took over D1.6 billion on subsidies because the government realised that they cannot leave the citizens with the [high] prices of fuel,'' explained GRA boss.
"That D1.6 billion was taken from our collection. We have over D2 billion that has gone as duty waivers because of developments that are going on," he added.
"Those are monies that were part of collection and it has a negative impact on our collection. On duty waiver, the government also gives up about D2 billion because there was duty waivers for some of the road construction like the OIC Roads. That also affected our collection because we were not allowed to tax them," he said.
According to the GRA boss, the war also impacted the importation of certain goods from Ukraine, adding that "there were lesser goods and that means lesser collection".
"But luckily, we decided to intensify our domestic revenue mobilisation, which ended up paying dividend."
Reporting by Adama Makasuba