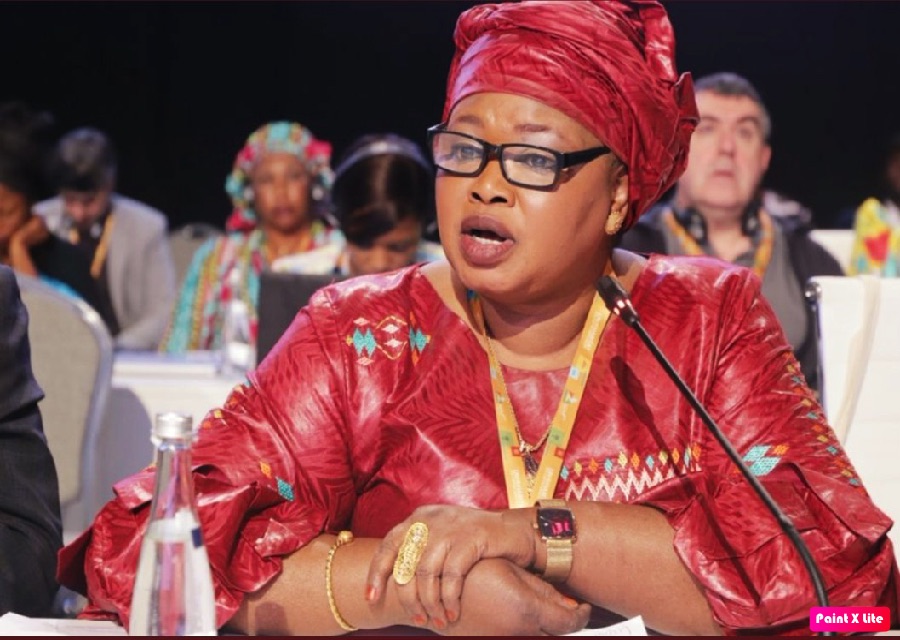 The mayor of Banjul Rohey Malick Lowe, Independent Electoral Commission and the Attorney General of The Gambia have been sued over the issuing of voter attestation.
Gambia Participates, a civil society group, has asked the high court to rule on the legality of the Banjul mayor's office to issue attestation for the purpose of voter registration.
"It is our contention the unlawful issuance of attestation to constituents is not in conformity with the relevant laws of The Gambia, therefore a serious contravention of the Elections Act at the instance of both the Mayor of Banjul and the Independent Election Commission," Gambia Participates said in a press release.
The group wants a declaration from the mycourt that the actions of the IEC in "conferring the power to the office of the mayor to administer attestation forms generated by the IEC for the purpose of claiming voter's cards in Banjul violate the electoral act".
Furthermore it also wants the high court to "quash the decision of the IEC to bestow upon the mayor of Banjul the authority and power to issue attestation to constituents in Banjul".
The group has asked the high court to set aside all attestation forms endorsed and or issued by the mayor of Banjul for which voters' cards were issued by the IEC.
Reporting by Adama Makasuba