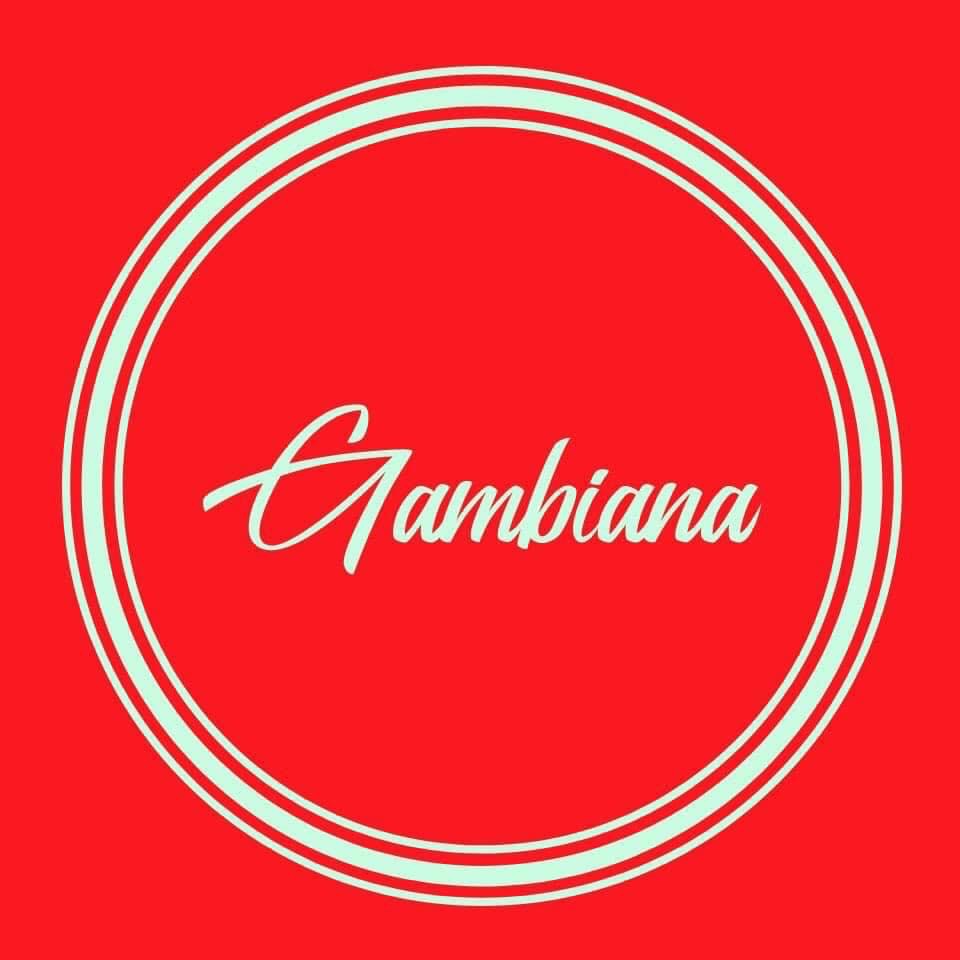 Today we celebrate our fourth anniversary. Four years old and counting.
In December 2018, we set out to create a platform that supports free speech and expression.
As an independent media platform, Gambiana strives to reflect the views and aspirations of a broad spectrum of Gambians by publishing objective, factual and balanced coverage of the news.
Thank you to all our amazing readers, contributors and supporters for being part of this journey.
Happy New Year
Founder and managing editor
Momodou Musa Touray