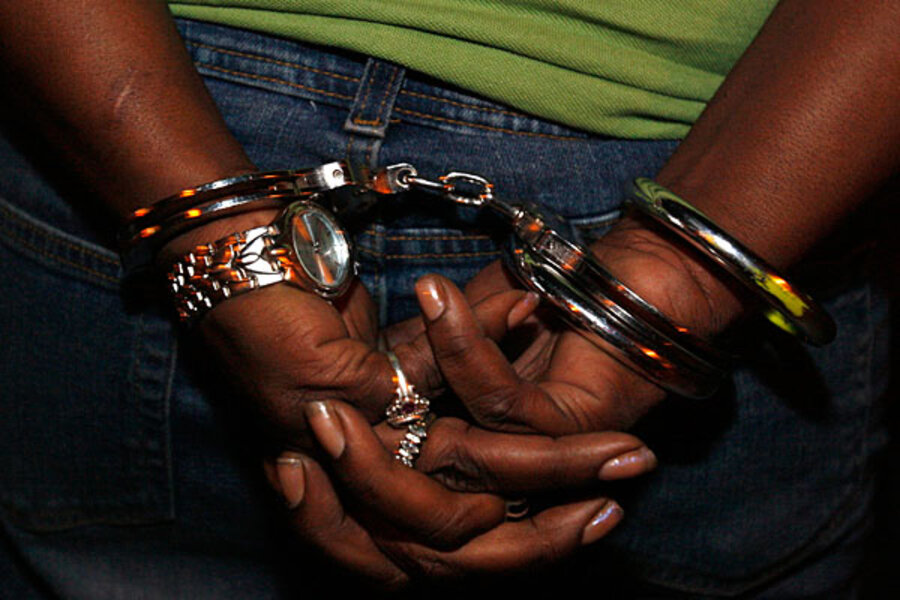 A housewife was taken to custody on New Year's Day by the Drug Law Enforcement officers after she was found to be in possession of cannabis.
The woman identified as Mariam Ceesay, a resident of Bundung, was arrested with one parcel and six wraps of suspected cannabis sativa as well as seven stones of suspected cannabis resin (hashish).
She was arrested by DLEAG's Bundung field officers on New Year's Day around 8pm.
In a related development, DLEAG said
a man identified as Demba Jobe was arrested in Serrekunda with 20 stones of suspected hashish and 36 stones of ecstasy.
A 40-year-old man, Lamin Bajo, was also arrested in Kololi on the 31 December with six small bundles and 18 parcels of suspected cannabis sativa.
Other arrests were made in the West Coast Region, where one Mustapha, a resident of Sukuta Jola Kunda was arrested with four parcels and 41 wraps of suspected cannabis.
Reporting by Adama Makasuba
Editor's note: We have a small favour to ask. We'd like to thank you for putting your trust in our journalism this year – and invite you to support our fundraising campaign. Every contribution, however big or small, powers our journalism and sustains our future. Thank you. Donate here: https://gofund.me/cf970c54