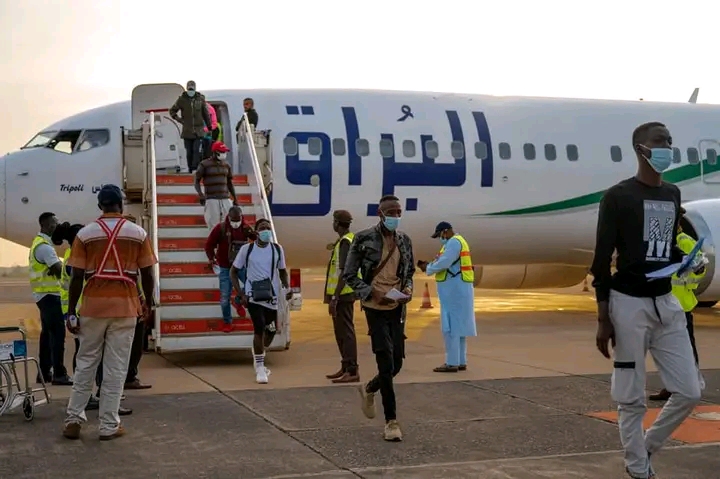 At least hundred and two Gambian migrants have been repatriated from Libya and other various African nations.
The returnees were among hundreds of Africans trying to reach Europe through the perilous 'backway' via Libya for greener pasture.
Meanwhile, the group's repatriation was facilitated by the office of UN agency for migration, International Organisation for Migration in The Gambia.
Their return followed the deportation of 25 Gambian migrants from Germany weeks ago.
Ebrima Drammeh, Italy-based Gambian and migrant rights activist told Gambiana exclusively that the Gambian migrants voluntary chosed to come home.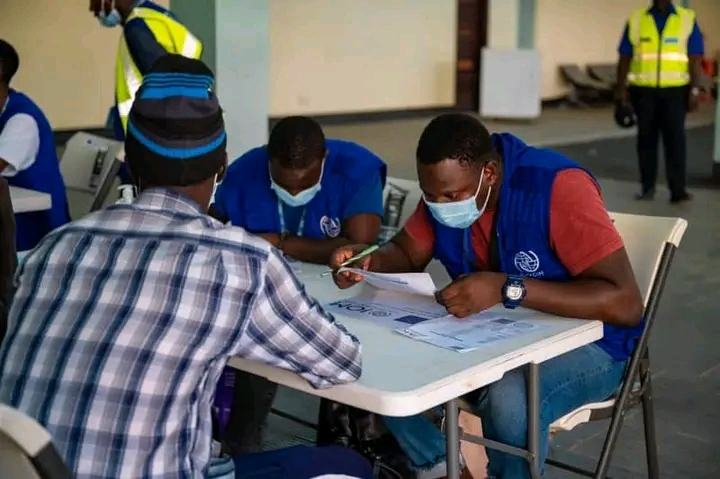 He said hundred of them were from Libya, twelve from Morocco, seven from Niger and one from Mali
"They received medical & psychosocial screenings, NFI kits & temporary accommodation to return home," he said.
Reporting by Adama Makasuba