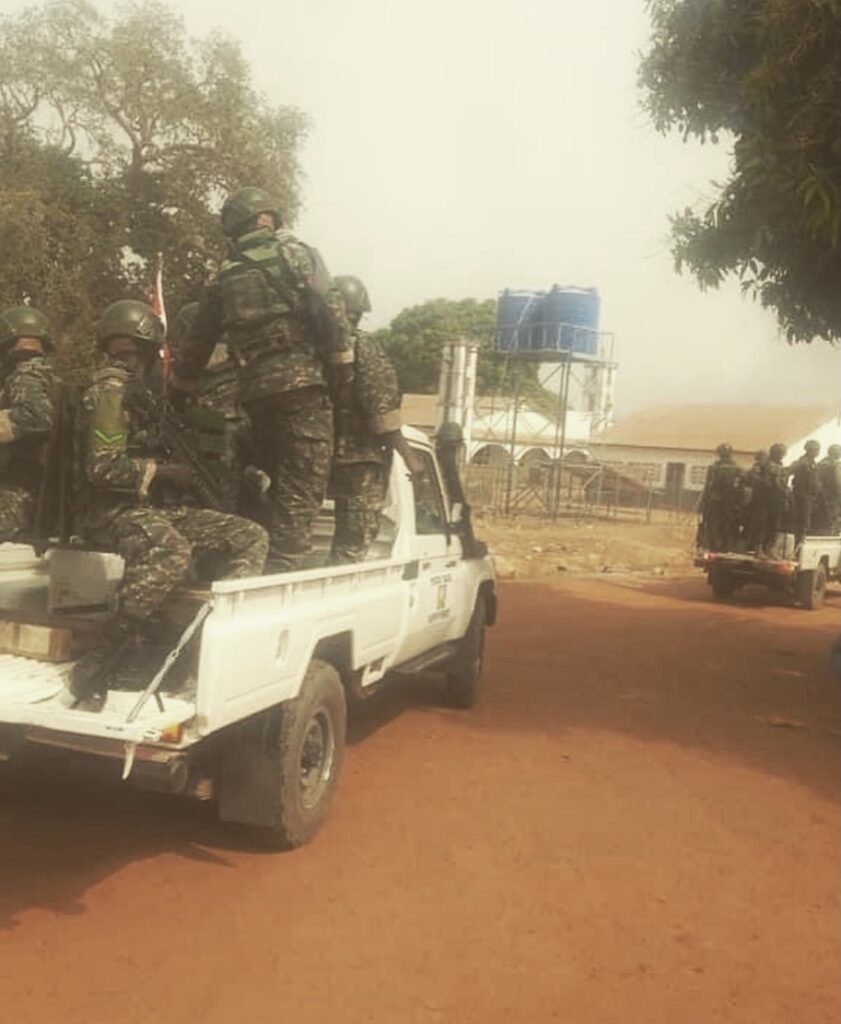 More than 200 people including women and children living on The Gambia's southern border villages have abandoned their homes due to ongoing clashes between Senegalese troops and Casamance separatist forces.
At least more than 200 people are known to have fled to Batabutu Kantora and 50 others to Bwiam.
"More than 200 people have fled to the village. In fact, one of the compounds is hosting more than 30 internally displaced persons and another compound is hosting 20 individuals," Isatou Badjie, a native of Batabutu Kantora told Gambiana.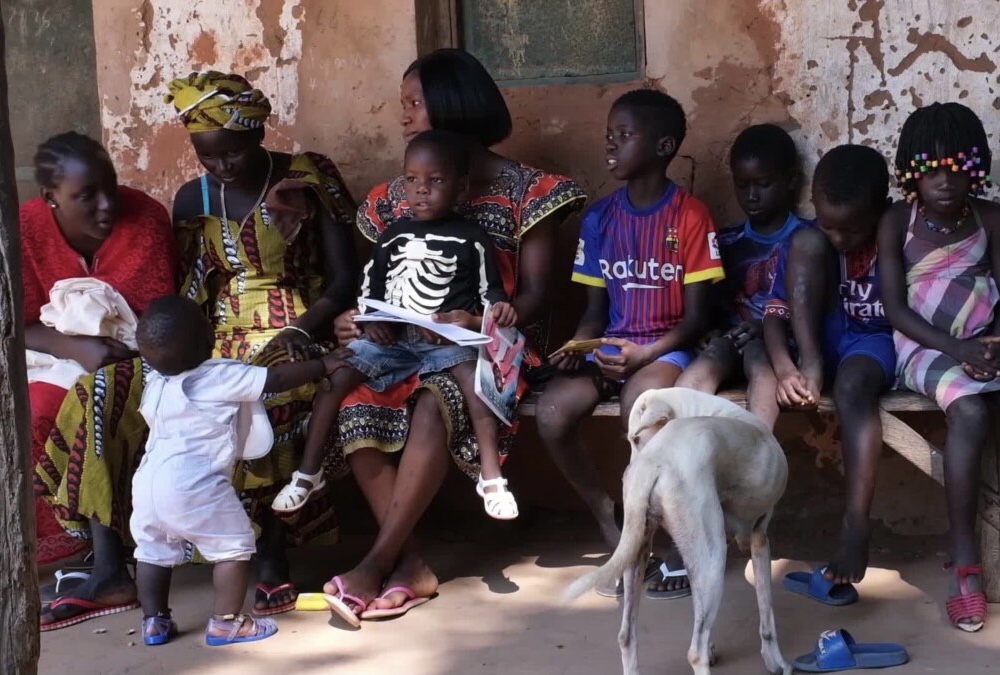 "They are spending the nights sleeping in verandas. We are responsible for their feeding and clothing and many of them are women and children."
According to Ms Badjie, her family members have to share some of their clothes with the displaced people because they fled their villages without their belongings.
Meanwhile, the alkalo of Bwiam Pa Sainy Nyassi told Gambiana that there are about 50 internally displaced people in the village at the moment and that most of them are women and children. He said the men didn't flee their border villages.
"We are responsible for their feeding since they came here on Sunday because they came here with empty hands. The government support is yet to reach us; the internally displaced people are relying on their hosts.
"We did not receive any support from government in terms of feeding or sheltering or clothing."
Reporting by Adama Makasuba