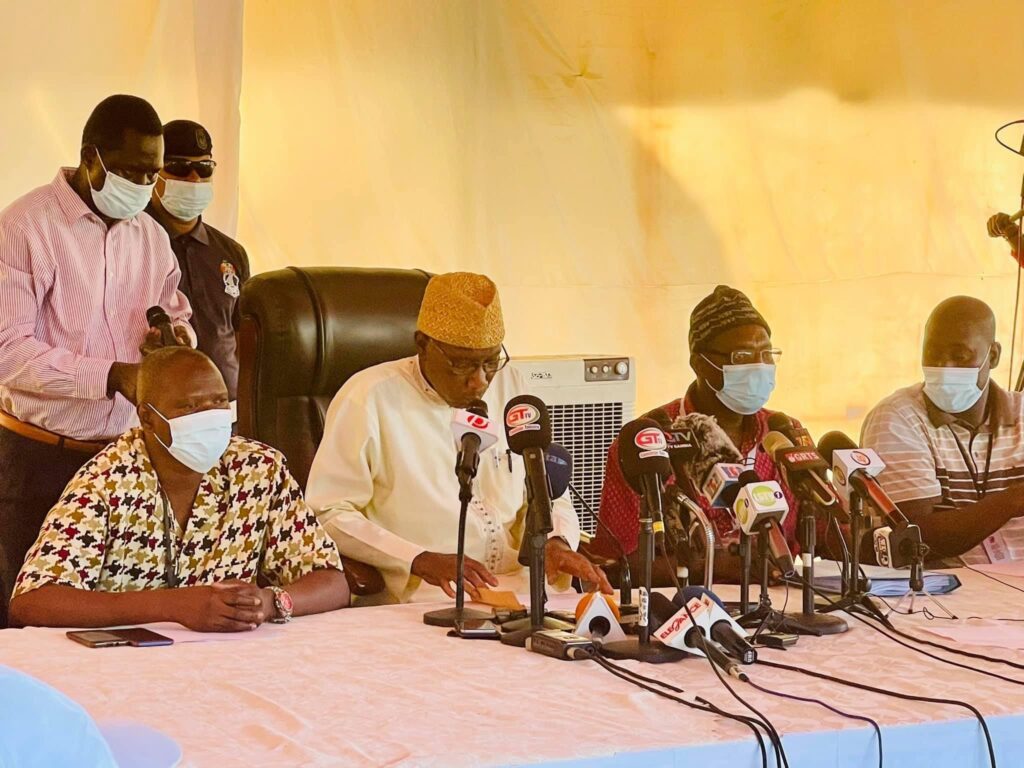 The Independent Electoral Commission has dismissed reports that it officials are barring voters with no face masks from voting as "unfounded".
The commission's director of communication Pa Makan Khan said "no serious incident has been reported so far," adding " there are just some rumours of some people been turned around for not having face masks (but) we did our findings in most of the regions but we found that these stories are unfounded."
"People who came to vote were allowed to vote whether they have or they don't have face masks on them," Mr Khan added.
He said despite wearing face masks is a regulation by the World Health Organisation and Ministry of Health that voting is also a constitutional rights of Gambians which must be respected.
Reporting by Adama Makasuba