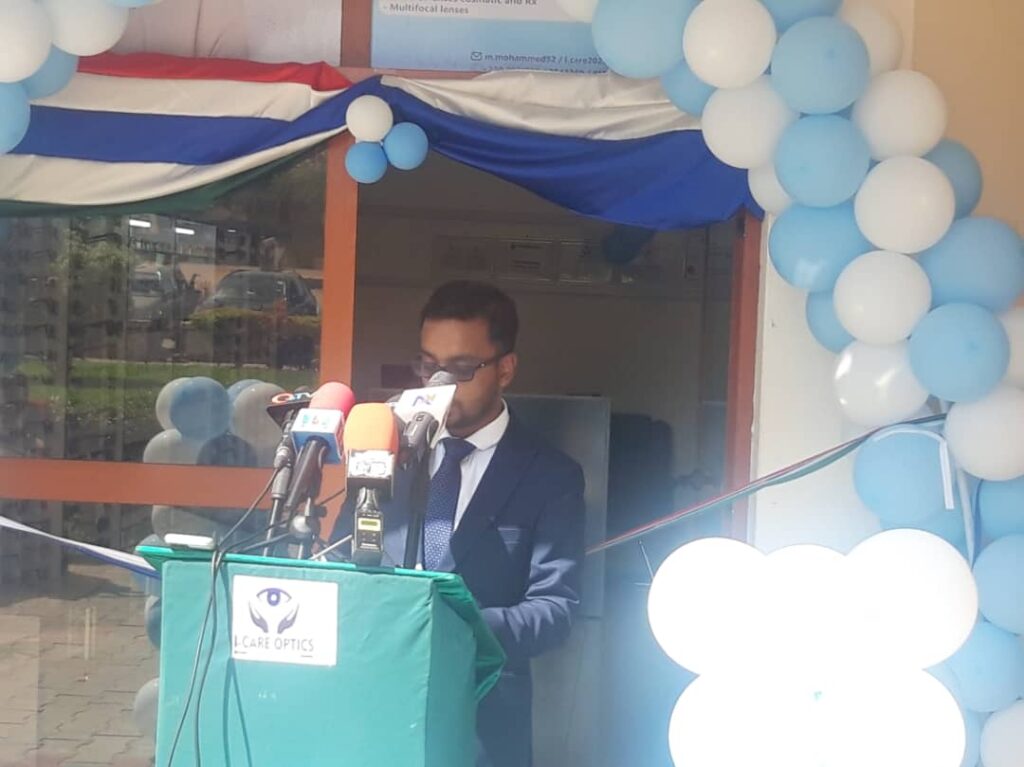 An Indian-owned eye clinic, I-Care Optics, has been launched in The Gambia with the aim to provide efficient, accessible and affordable eye care services in the country.
At least eight Gambians have been employed at the clinic which has been providing free eye care services since June of 2022.
Speaking at the launch programme in Senegambia, the clinic's chief executive officer, Muhammed Alam, assured that the clinic will continue to provide affordable eye care services to Gambians and non-Gambians residing in the country.
"We will continue to provide effective and efficient eye services and quality spectacles to our customers," Mr Alam assured.
"I-care is the encyclopedia remedy to every eye predicament. We have experts on different eye disorders, this is why the mission is to enhance a clear vision for everyone," Awa Njie, marketing officer of the clinic said in her remarks.
Reporting by Adama Makasuba