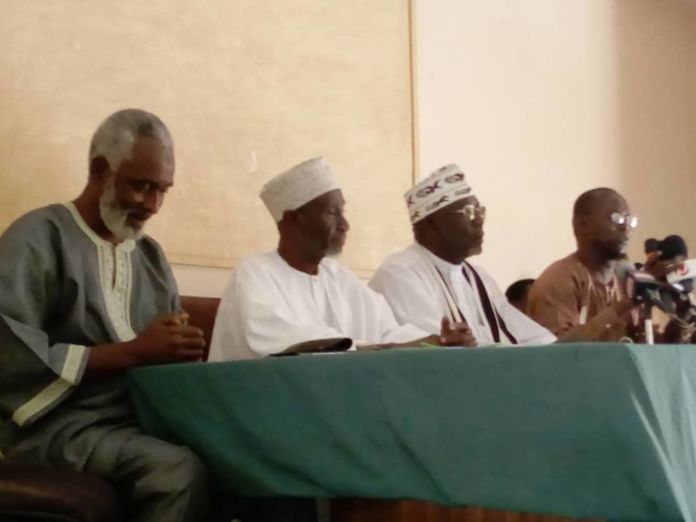 The Supreme Islamic Council has repeated calls for all mosques in the country to close during the coronavirus crisis.
The president of the council Sheikh Muhammad Lamin Touray called on imams across the country to heed the advice and suspend all religious gatherings.
"When a problem such as this comes, it's about being taking caution. When there is an order from the country's leaders in a bid to prevent someone who's sick from transmitting (a disease) to others, then that advice should be heeded," Imam Touray told GRTS on Tuesday.
"The Supreme Islamic Council is here today to plead with all imams for all of us to close our mosques and adhere to the government's order."
The Gambia government last week put the country in a lockdown banning public gatherings and closing the borders for 21 days after its first coronavirus case was confirmed.
The country has recorded three cases of coronavirus and one death.