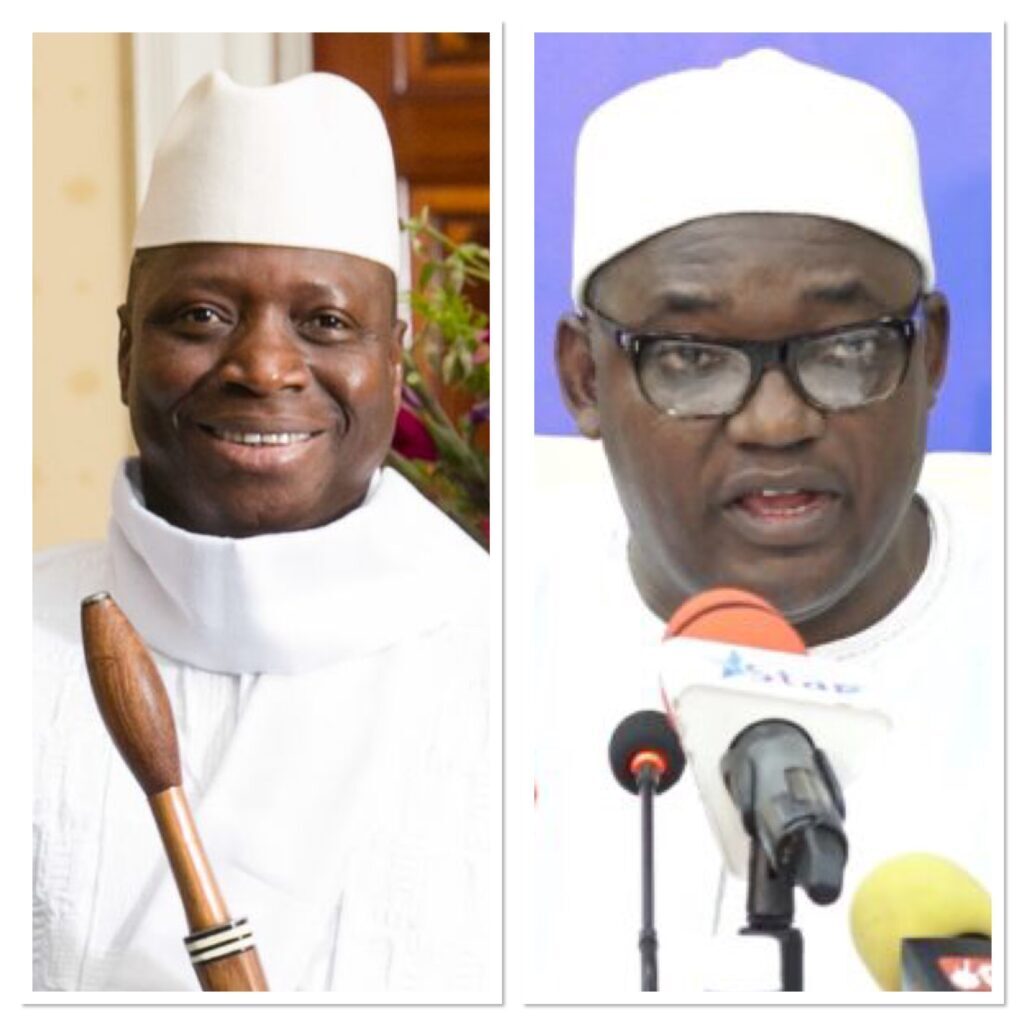 The pro-Jammeh APRC faction has claimed that president-elect Adama Barrow's December landslide election victory "is a fraud" and should be annulled for fresh election.
Jarending Sanyang, one of the top officials of the group, said the GDC-APRC alliance will support the opposition United Democratic Party in their court battle to ensure election fraud is stopped in the country completely.
"I have a strong belief that the election is not free and fair. We can stand on behalf of APRC and we not are not going to fight [or support violence] and any party that has registered in this country has registered under the law including the party supporters as no one is above the law," he said.
"We are aware of a lot of things coming from the presidential election even though we are still in a court process.
"What I understand in the law is that there is no winner for now. It's only the court that can declare the winner. If anyone thinks that this case is UDP vs. NPP you are fooling yourself. This [court] battle is between NPP, GDC UDP and GAP alliance.
"We will get the maximum support. I said that two things will happen in this country that is people demand either null or void or election fraud."
Mr Sanyang added: "With all the results Mama Kandeh won the whole of Foni if not only Bondali and so what did these people have nothing.
"The issue is at the court that is why I don't want to mention it because they can use that as an excuse for defence."
Reporting by Adama Makasuba