The Tourism and Culture minister, Hamat Bah, has praised the organisers of the Jangjanbureh Kankurang Festival adding that it was one of the most successful cultural festival in the country.
Bah said his ministry had distributed over half a million dalasis to twenty five festival organisers in a bid to revive The Gambia's cultural heritage and to take ownership of our unique culture.
"For the first time, government is giving resources to support organisations to organise festivals throughout the country."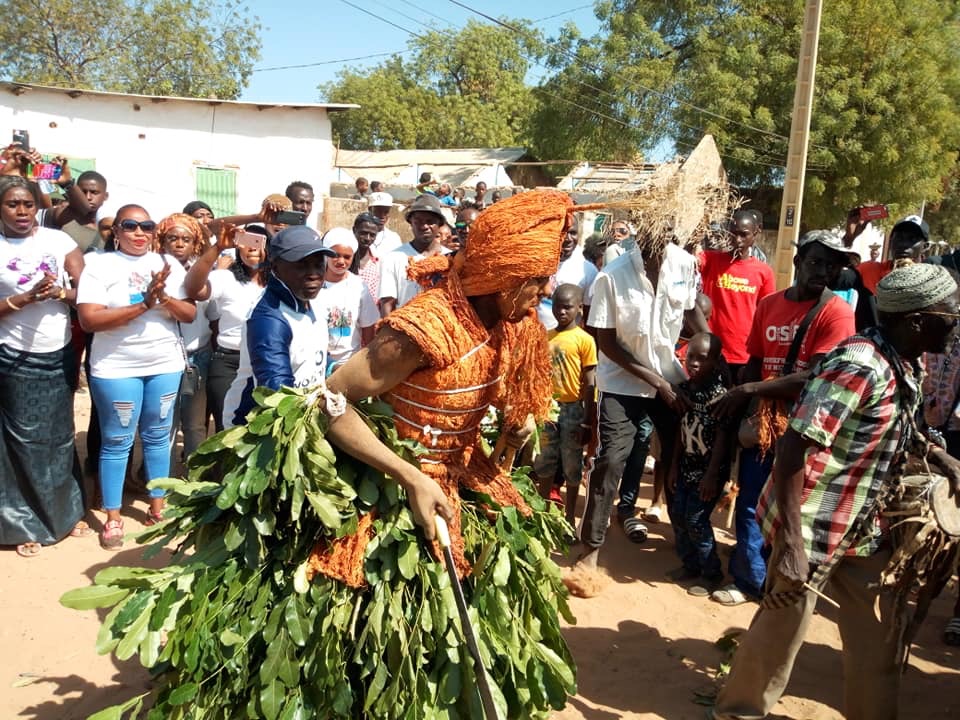 Hassoum Ceesay, acting director general, National Center for Arts Culture (NCAC), said organisers of the festival had strong partnership with his centre since 2017 when the European Union funded Youth Empowerment Project (YEP). He added that the NCAC worked with stakeholders and prepared strategies to use culture and heritage to create jobs and empower young people at community level.
Ceesay pointed out that these were the key strategies in the National Development Plan (NDP) adding that among the first activities that NCAC embarked on was the training of twelve young people in Jangjanbureh on Tour Guide especially on the historical content of the heritage site of the Island.
Seraphine Wakana, UN resident coordinator in The Gambia, said Janjanbureh Kankurang festival was one of the richest cultural experiences in The Gambia, noting that tourism was a big economic driver in The Gambia.
She said the tourism industry was not just about money and jobs but also about cultural, heritage, historical preservation, safeguarding the environment and sharing experience with others.
The three-day annual Jangjanbureh Kankurag Festival was organised by the National Center for Arts and Culture (NCAC), Gambia Tourism Board (GTB) and the community of Jangjanbureh.