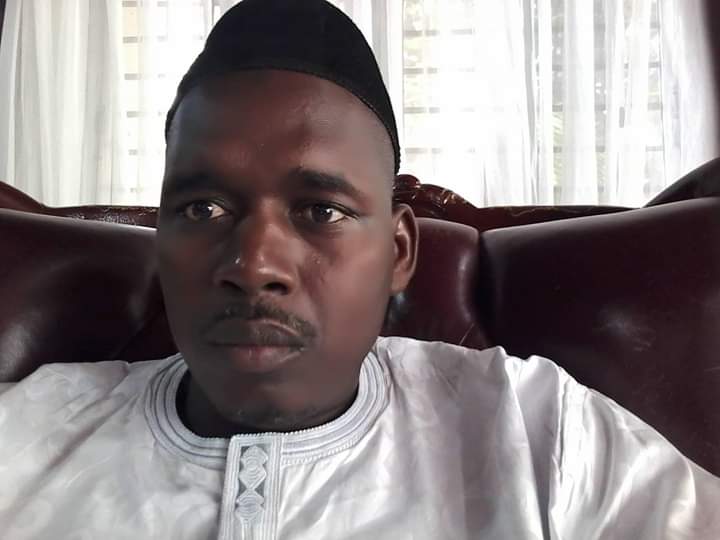 Salif Jawo, the National Assembly Member for Joakdu constituency, has accused the leader of Gambia Democratic Congress Mamma Kandeh of running the party like a dictatorship.
The lawmaker is one of several senior GDC party officials expelled by the party after falling out with Mamma Kandeh.
"So, I am telling him that this 2021 [presidential] election Mamma Kandeh is going to see fire. He's not going out. He's not going anywhere. I can attest to that and then the results will prove that," Mr Jawo told reporters shortly after his expulsion.
"Of course, Mamma Kandeh is a dictator. I can tell you that he is a dictator because he is the only one who is everything. He has his own agenda and his own ideas. He is not taking anybody's advice," he added.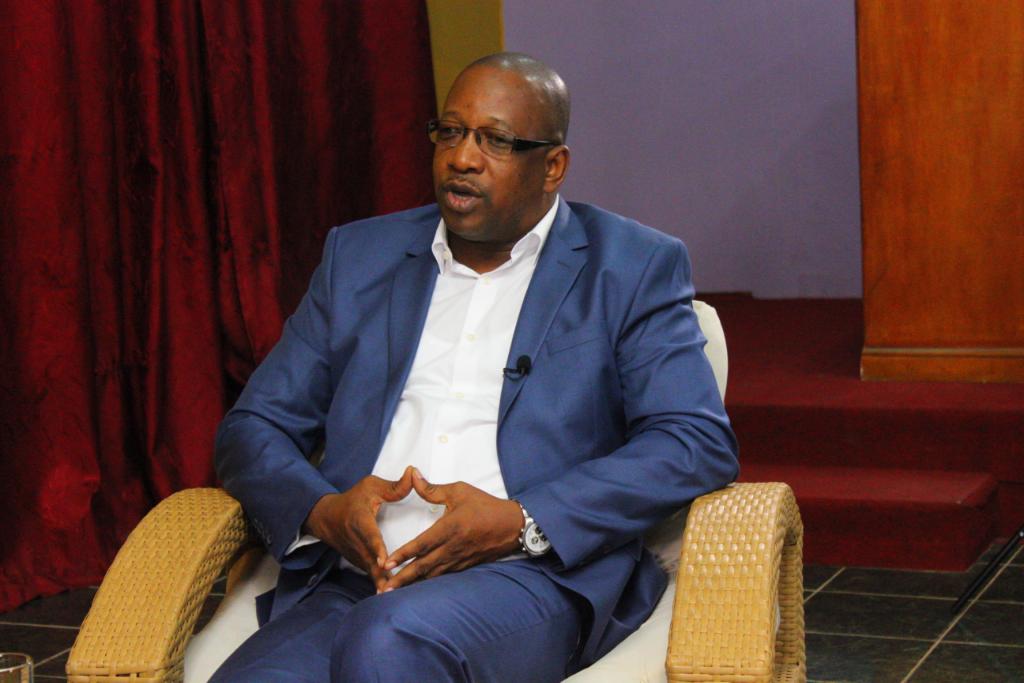 According to Mr Jawo, their problem with Mamma Kandeh started when they [GDC lawmakers] supported a bill that exempt sitting National Assembly members from losing their seats after dismissal by their parties.
"And the second was the Draft Constitution. We are also against it because of a national interest. There were so many hidden things in that draft. We didn't support it and he [Mamma Kandeh] wanted us to support that bill and then we said over our dead bodies we are not going to do it," he added.
Reporting by Adama Makasuba