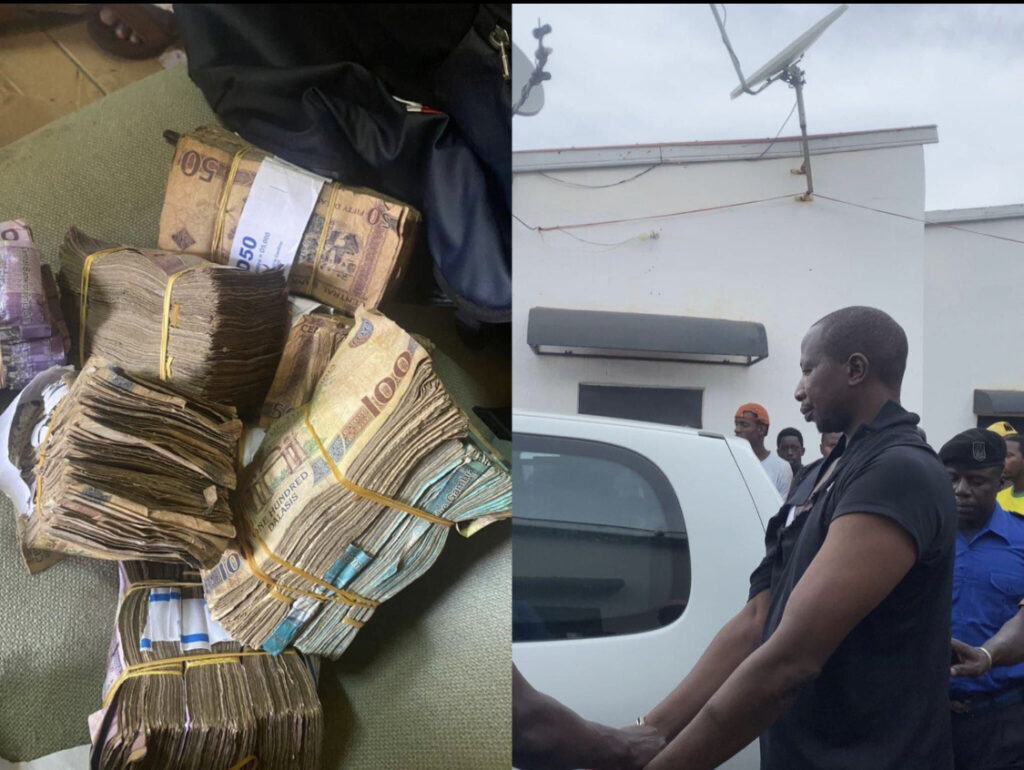 Police have said the Kairaba Avenue Bureau de Change robbery suspect Mamadou Bah will appear in court next week.
The suspect is reported to have broken into A&K Bureau de Change at Kairaba Avenue during Friday congregational prayers and stole a cash amounting to D25,000.
Speaking exclusively to Gambiana, Police spokeswoman Cadet ASP Binta Njie said: "Mamadou Bah's case is forwarded to the prosecutions office for prosecution."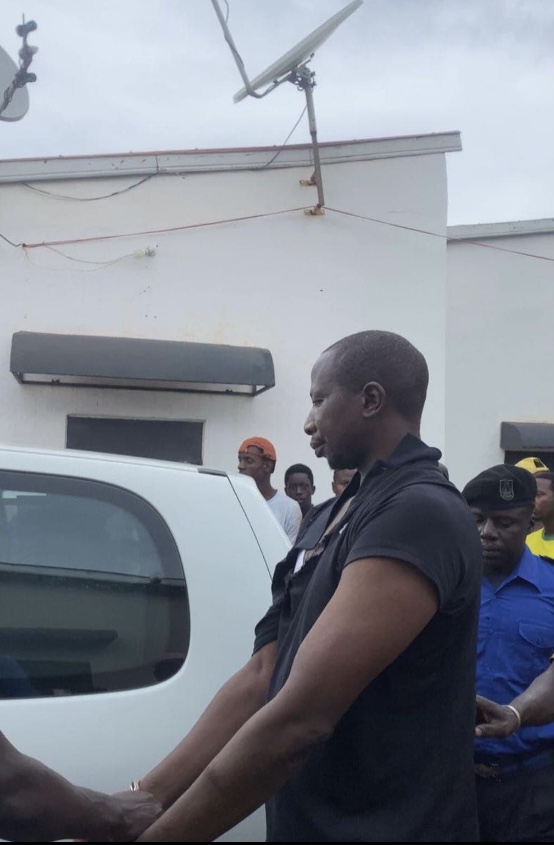 Cadet ASP Njie added that the suspect, who is a native of Busumbala and carpenter by profession, was found inside A&K Bureau de Change holding a screwdriver and black bag which contained an amount of D25,000 believed to have been stolen from the said Bureau.
"Mamadou sneaked into the Bureau when people left for Friday prayers. According to an eyewitness, he saw the bureau open and decided to confirm what was going on. When he saw the accused person inside, he called out for help," she added.
The suspect was detained by members of the public who later handed him over to the police.
Reporting by Adama Makasuba