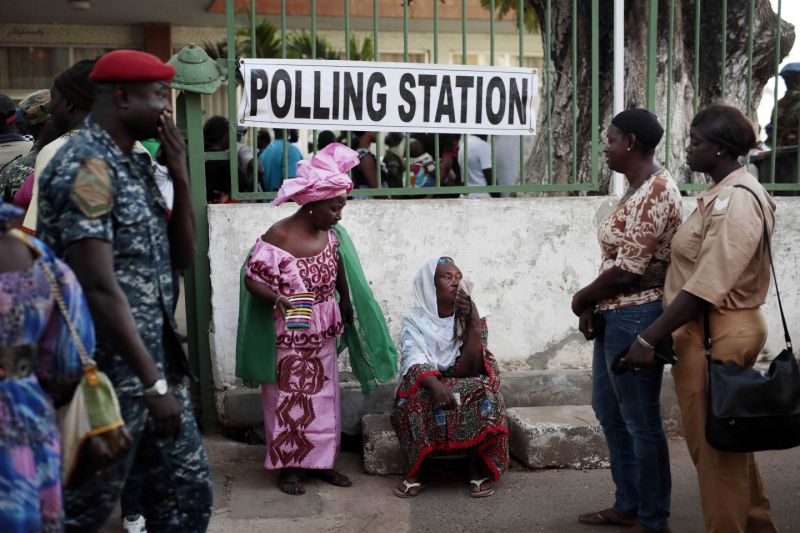 Scores of voters within the Kanifing Municipality have been telling Gambiana that they are not interested in voting today to elect their new mayor, saying that the elected candidate will not address their problems after assuming office.
Gambians head to the polls today to elect their mayors and chairmen.
The hotly contested elections have been predicted to be too close to call as the ruling National People's Party and their political rival United Democratic Party face-off over who gets to run the city and town councils.
Independent polling organisation Ceprass has predicted a landslide victory for the opposition United Democratic Party in Greater Banjul Area but a massive victory for the National People's Party in rural Gambia.
However some undecided voters are boycotting the elections because they are not convinced by any of the candidates.
"I will not vote. In fact, what's the essence of voting after they will not solve your problems.
"You see, the money they spent on campaign after wining they will replace that money from our taxes we pay," an undecided voter told Gambiana in Bundung.
A lady who also expressed no interested in voting today, said that Gambian politics is "dirty".
"The politics is full of insults and crazy attacks. They don't convince me with policies and programmes that should warrant me to vote for anyone of them. So, I think it's better to stay away from voting in this election," she said.
Reporting by Adama Makasuba