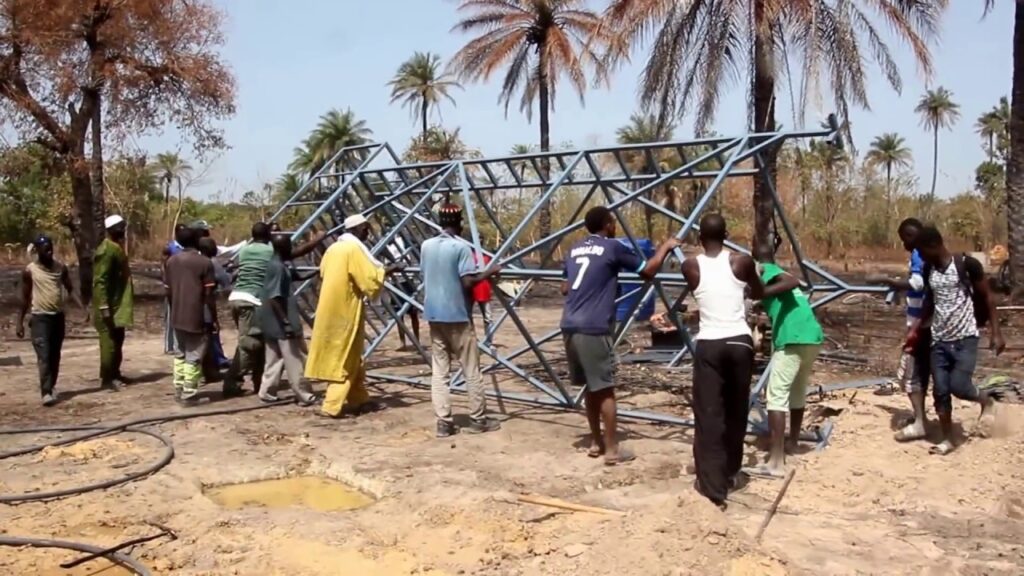 The Gambia Government has dismissed the Alkalo of Kassa Kunda village in Kombo Central with immediate effect.
Cherno Sirading Sabally was giving his marching orders today following sustained protests by villagers who opposed his appointment.
The villagers claimed that the Alkalo was illegally appointed by the former vice chairman of the AFPRC Junta Sanna Sabally in 1994.
"I have been directed to write and inform you of your dismissal as Alkalo of Kassa Kunda Village with immediate effect, through the letter from the Ministry of Land, Regional Governemnt and Religious Affairs referenced LM 31/252/01/(224)," a letter signed by the Governor of West Coast Region Omar Fatty said.
"You are thereefore requested to surrender your stamp, all the other official documents to the Chief of Kombo Central District immediately," the letter added.
Gambiana contacted Sirading Sabally for comment. His elder son said his father will not speak on the issue.
Reporting by Adama Makasuba