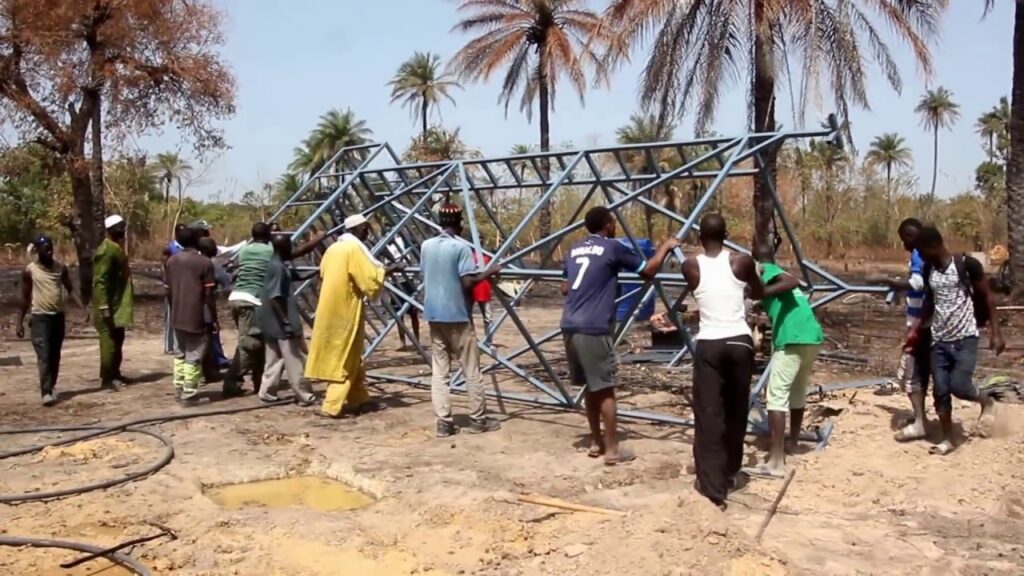 Kassa Kunda village residents are demanding an explanation from The Gambia Government over the sacking of their Alkalo Cherno Siranding Sabally.
The residents want the government to reverse its decision and reinstate the sacked village head and follow due process in dismissing him.
Sabally was dismissed yesterday by the government and ordered to surrender his stamp and other official documents to the Chief of Kombo Central District.
Speaking exclusively to Gambiana today (18 August) Bakary Sanneh, spokesman of Kassa Kunda village development committee, said: "We are not against his removal as Alkalo but we want it to be done in the right way.
"So, today we went to meet the government through the governor's office to demand explanation about their letter dismissing the Alkalo.
"This man has been at the helm of Alkaloship for ten years and the whole village are satisfy because he was unanimously selected by the village elders."
"The only problem with him now his is eyesight because he is getting old. And we are not against his removal if he had committed wrong by violating the policy of leadership or the laws of the country,"he added.
However not everyone wants him as the village Alkalo. A group opposed to his Alkaloship Tuesday stormed the governor's office in Brikama to demand for his dismissal.
They alledged he was "illegally and forcefully" appointed by the former Junta vice chairman,Sanna Sabally, following the overthrow of the Jawara government in 1994.
Reporting by Adama Makasuba