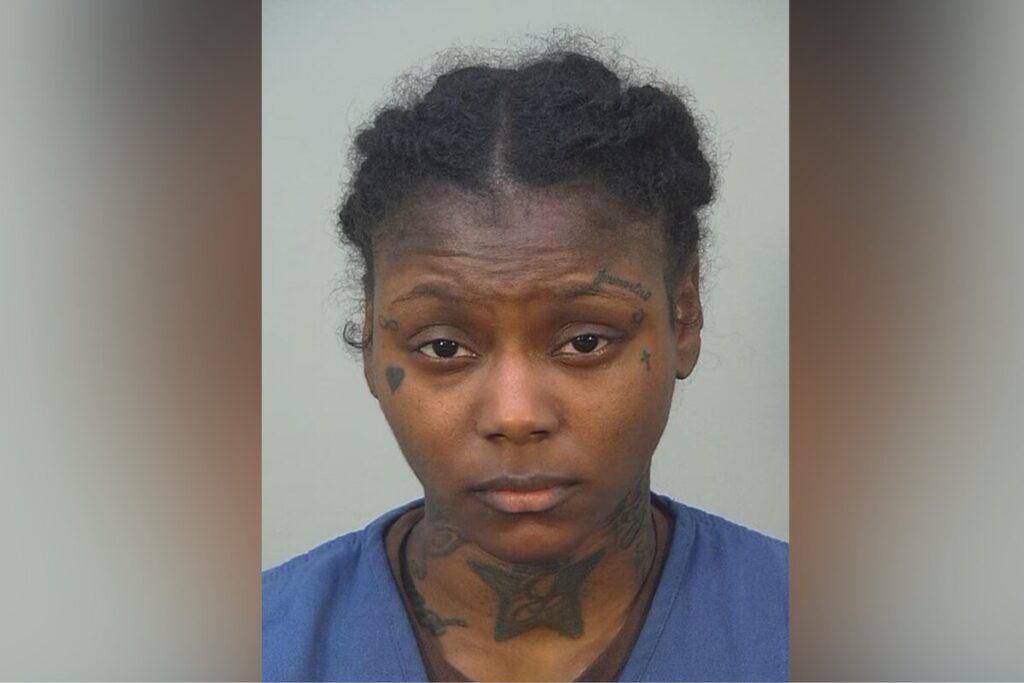 The American woman suspected of killing Kawsu Samba has been charged with murder and held on a $1 million cash bond.
Jakira Anderson, 23, is alleged to have shot and killed Samba, 34, an employee at a car dealership on Monday.
US police said Anderson shot Samba following a dispute over a vehicle she had previously leased from the dealership.
According to the criminal complaint filed against her, Anderson went to the dealership to talk about either getting her money back or exchanging the car she leased because she wasn't happy with it.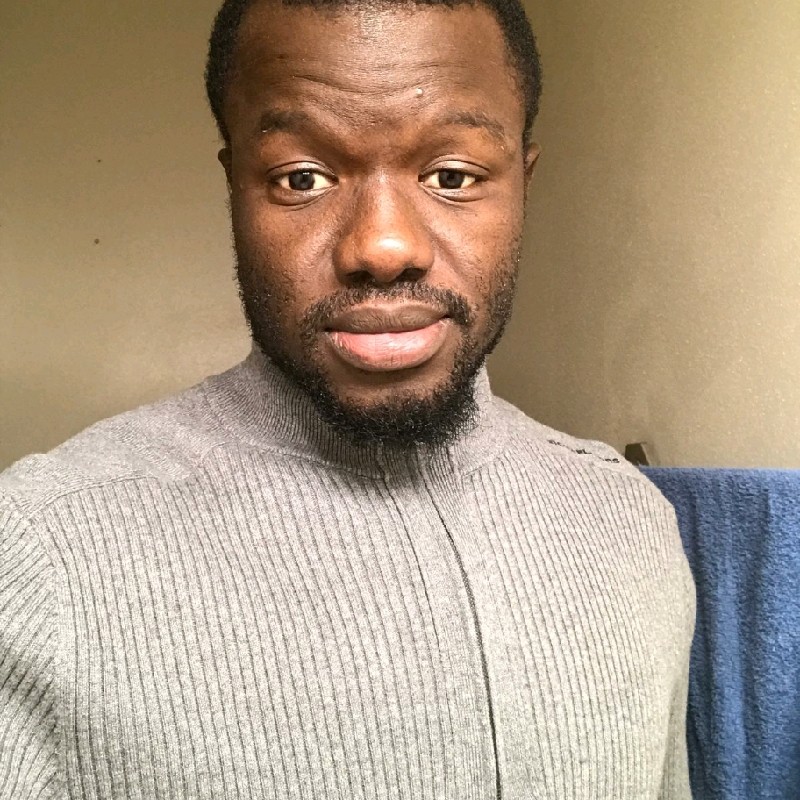 The complaint doesn't say why Anderson was unhappy with the car, but testimony from one of Samba's co-workers who witnessed the confrontation told police that Samba had been dealing with an angry customer and asked her to leave.
That witness said he then heard a single gunshot and saw Samba run outside with Anderson following him, according to local reports.
When talking with police after her arrest, Anderson reportedly told them Samba started pushing her in an attempt to get her to leave.
Anderson said she then told Samba not to touch her; the confrontation then escalated as both got closer to the door.
When asked what she was planning to do with the gun, Anderson reportedly told police she pulled it out to scare Samba but wasn't trying to kill him.
"I wasn't trying to kill him, just scare away and I didn't think I was going to hit him, I wasn't even aiming or nothing," Anderson said.
According to the complaint, Anderson did not have any cuts, scrapes or bruises on her hands or arms.
More than two dozen people attended Anderson's initial court appearance on Wednesday via Zoom, including Samba's wife who asked for Anderson not to be eligible for any kind of release.
"You didn't only kill my husband, you murdered me too," she said. "He was the only one I had, and here I am right now. All I have is my unborn child."