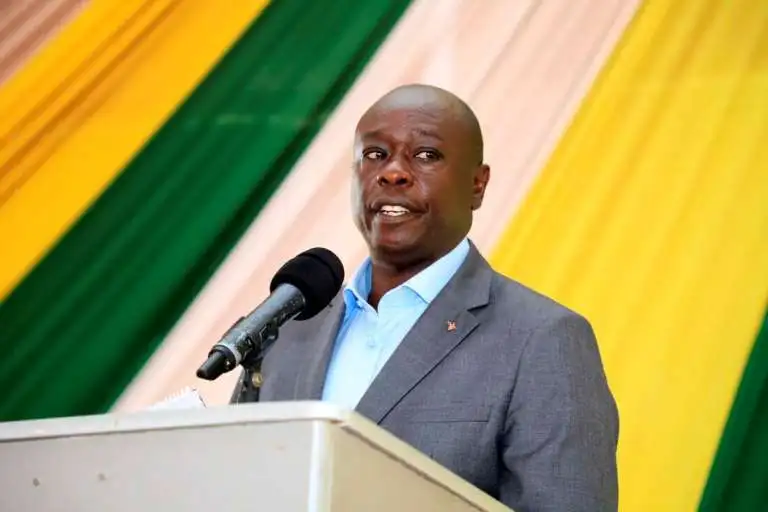 Kenya vice president has said he is ashamed to beg for food relief from the West amid food shortages in the country.
The East African country is experiencing severe drought due to lack of rainfall that have left millions of people in the country facing hunger and thirst.
"I spend all my time, with foreigners, begging for food. Including those who colonised us. It is humiliating. But I have no choice because we cannot let our people die," VP Rigathi Gachagua told local media.
Speaking to a local-language TV, Mr Gachagua said begging was deeply loathed within his community, terming it demeaning as a son of a former freedom fighter.
He said he had prayed while at the foot of Mount Kenya for God to "heal our land" and save the people from the crisis.