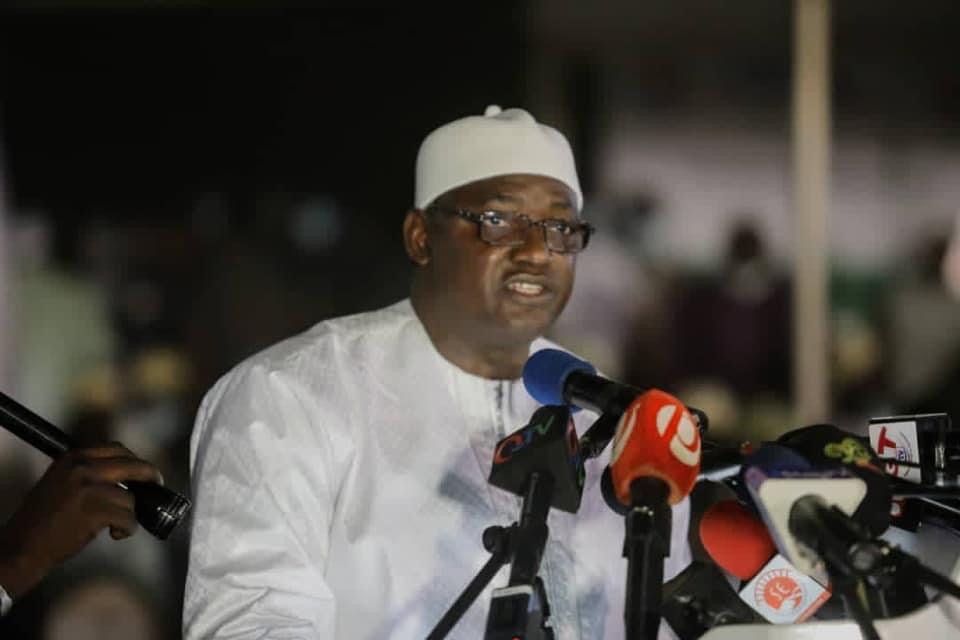 About US$22.5 million (D 1,164,375,000£
has been spent on Kiang electrification, President Adama Barrow said in Kwinela as he launched the Light Up Kiang project.
Kiang was one of the most neglected areas since independence in terms of social amenities like electricity. But when President Barrow came into power four years ago he promised to bring electricity to the Kiangs.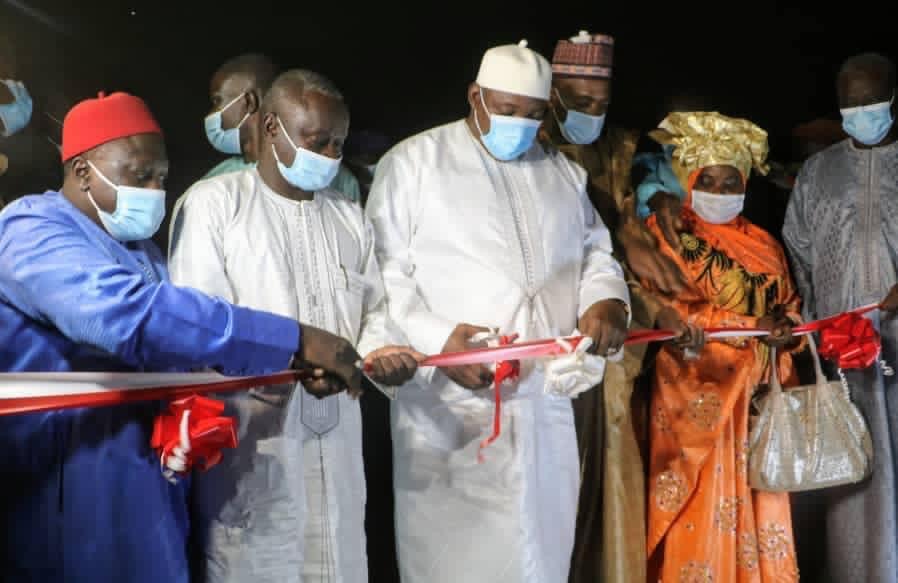 Speaking to thousands of people in Kiang yesterday, President Barrow said: "This historic event, held in the heart of Kiang, is to inaugurate another significant project that targets underserved communities in the country.
"It is a confirmation of my government's sincerity to its promise of change, and its devotion to developing the entire Gambian nation through the National Development Plan (NDP) we developed together."
The president added: "The occasion is one of a series of similar events signifying that, without doubt, my Government rejects discrimination, and it is a government for all Gambians, all regions, all districts and all communities.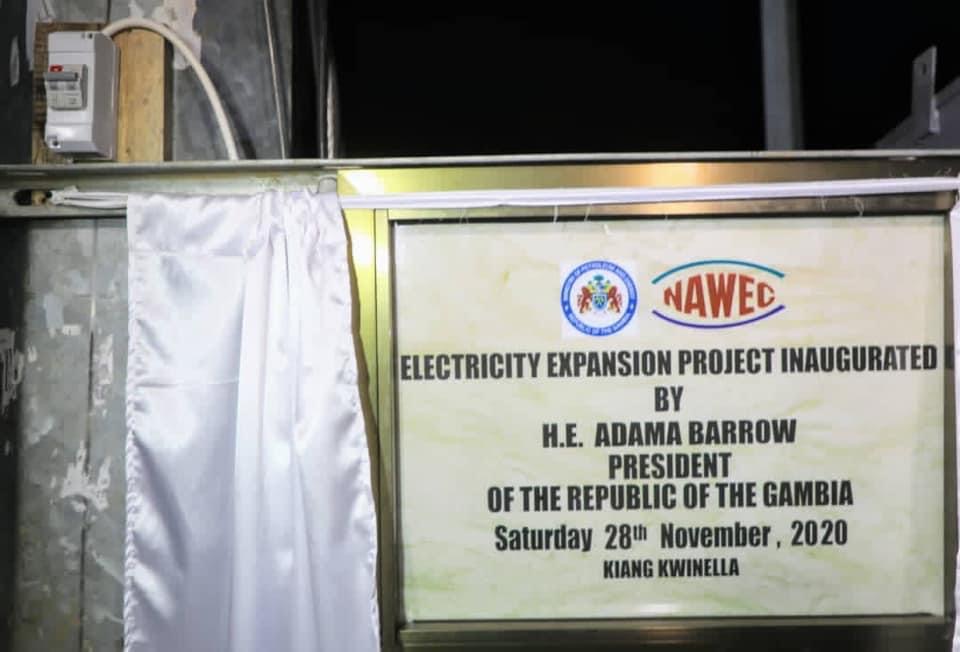 "We will continue to reach out to all marginalised and disadvantaged communities as we progress with our development endeavour. We have one common interest that envelopes the whole nation as a united and prosperous family, bound by a common destiny."
Reporting by Adama Makasuba