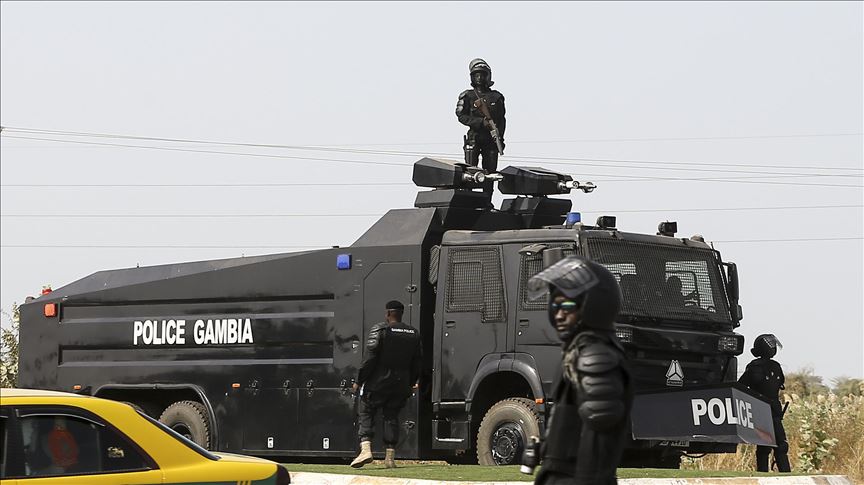 Kanifing Municipal Council on Monday called on police to enforce the ban on public gatherings put in place to contain the spread of coronavirus in the municipality.
The council in a statement said: "The Kanifing Municipal Council is calling on your support to fully enforce the suspension of public gatherings with the support of security forces in light of the coronavirus (COVID-19) pandemic."
On March 17, President Barrow ordered the suspension of all public gatherings in the country for three weeks.
The statement added: "The Council fully supports this Presidential decree and is committed to working with the Gambia Police Force to fully enforce the lock down and complete suspension of public gatherings.
"Since the release of Presidential decree, the Council has witnessed the continuation of several public gatherings, including markets, voos, football matches, naming ceremonies, religious gatherings, Sunday beach outings, etc."
Reporting by Adama Makasuba