Sainabou Sonko, chief executive officer of Kanifing Municipality, has been fired from her post amid a D12 million corruption allegation.
Deputy mayor Musa Bah has resigned as the council launched an investigation.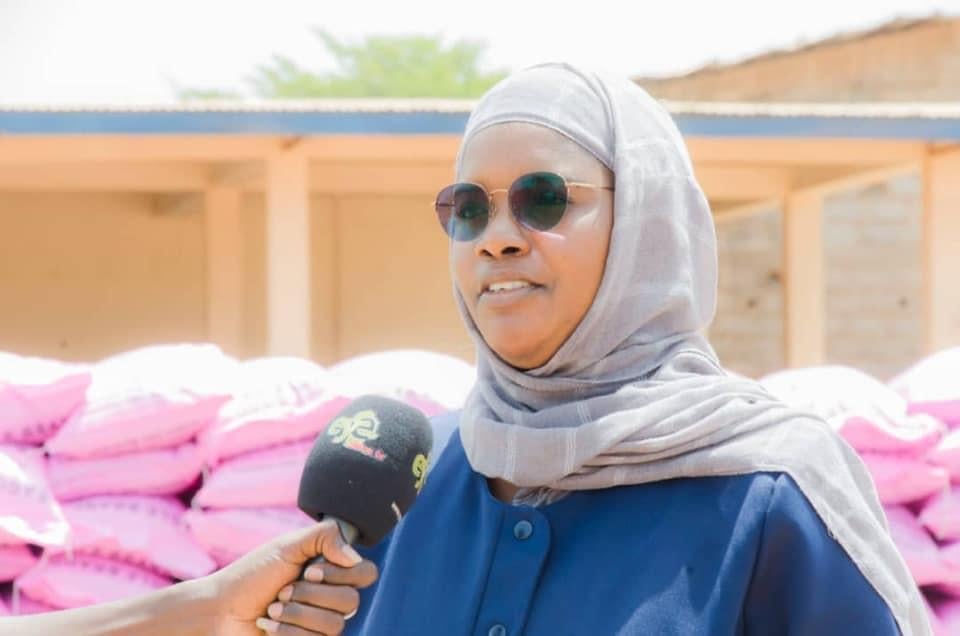 Mayor Talib Ahmed Bensouda said the alleged corruption was uncovered after his office intercepted financial transactions initiated and entered into by Mrs Sainabou Sonko.
"Following investigations into the related banks and parties, it was discovered that Mrs Sonko entered into illegal transactions without lawful authority to the tune of D12, 000,000.
"These illegal transactions were completed with the co-signature of the director of finance Dr Alieu Keita," Mayor Bensouda said.
"Mrs Sonko acquired a bank loan in the name of the staff association of the council on behalf of 37 staff without their knowledge.
"She used these funds to acquire a property which we believe to have been grossly overvalued, and she forged council documentation and approvals to obtain a guarantee purportedly from KMC to secure the loan."
He said Mrs Sonko was confronted in a directors' meeting on 12 July and she confessed to her actions and apologised to the management team of KMC.
"The actions of Mrs Sonko are very serious and we believe they are criminal in nature, ranging from fraud, tax evasion and theft," the mayor said.
Mrs Sonko could not be reached for comment.
Reporting by Adama Makasuba