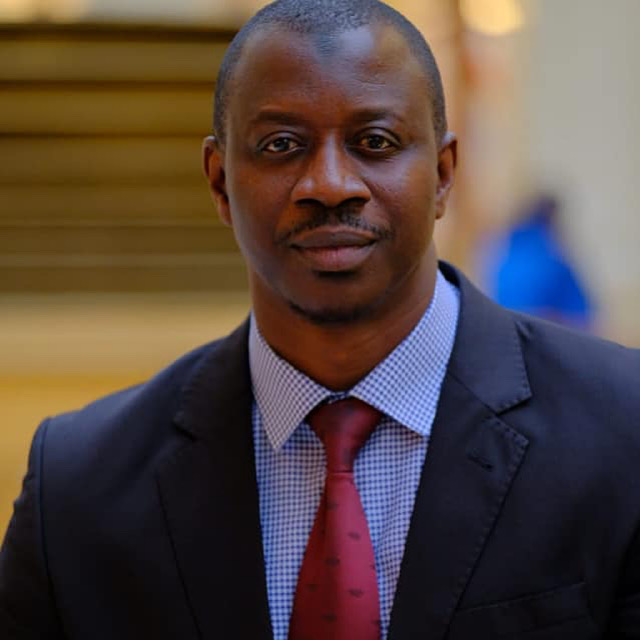 The leader of opposition Alliance for National Reorientation and Development has said President Adama Barrow will not win the December 4 presidential election.
Lamin Bojang said: "That chances [of him winning] are very slim. He cannot [win]. InshaAllah he is going to lose December election. There are a lot huge opportunities he squandered, he missed the point and he was completely misled like Yahya was misled in the latter part of his rule."
"Five years down the line, this is not the leader that we want. We want a proactive, robust, smart, motivated, inspired leader. Gambians are hungry to move," he added.
Meanwhile, he also hit out at opposition United Democratic Party as saying: "But UDP when they came to Brufut, the man declared that he has already won. That is not possible. Let's use the last election. APRC at the time won about 200,000 votes, Mamma Kandeh was around 70,000 and Adama Barrow only 218,000.
"The coalition government and UDP are the same people. We have seen people cross-carpeting but these are the same people. It's that same party that split. The number of people that has moved from APRC to Barrow to UDP is insignificant."
Reporting by Adama Makasuba