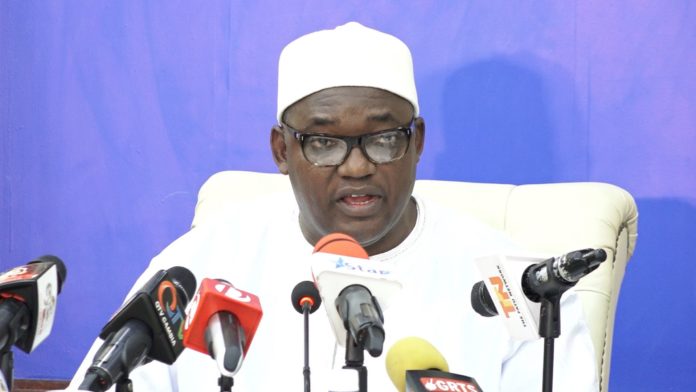 Gambian human rights lawyer, Assan Martin, has slammed President Adama Barrow's nationwide tour as "a total abuse of office".
President Adama Barrow with a high powered delegation last week began a month long nationwide tour.
But critics have denounced the tour and described it as politically motivated campaigning.
"A total abuse of office for one month you say you are going on a tour. No one will dispute that it is a total abuse of office," lawyer Assan Martin said.
He added: "This [tour] could have been limited to two weeks – one week you tour the north bank and the other week you tour the south bank and come to Banjul.
"But taking government resources and saying you are taking one month in this small Gambia that's a total abuse of office because the money might be government resources."
He said former presidents Jammeh and Jawara never had such long tours.
Reporting by Adama Makasuba