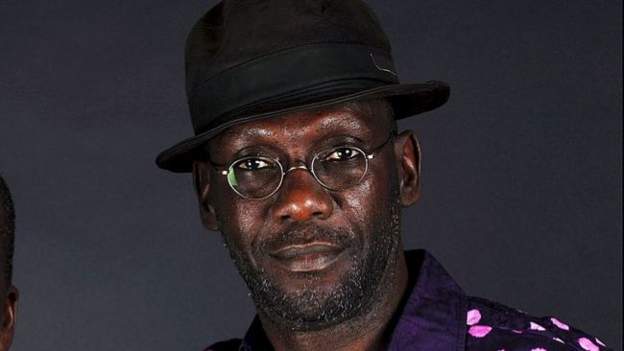 The co-founder of one of Senegal's most famous bands, Touré Kunda, has died in Paris at the age of 73.
Ismaïla Touré formed the group with his brother in the 1970s.
Much of their time was spent in France where they sang in six languages, blending southern Senegalese melodies with rock, reggae and jazz.
The group collaborated with other well-known musicians and bands including Carlos Santana and Talking Heads.
Ismaïla Touré was a social activist campaigning for the rights of children and the homeless.