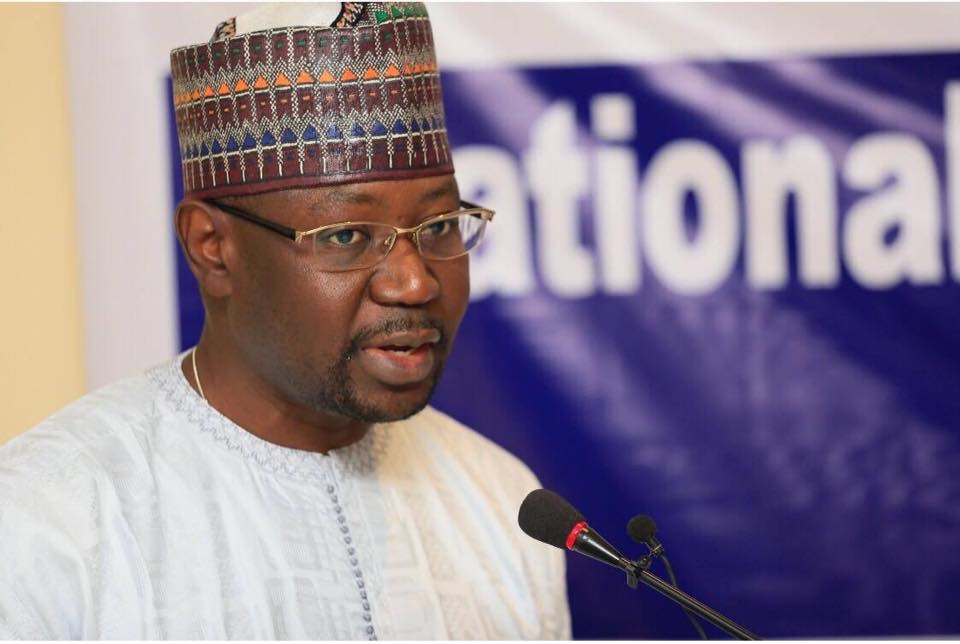 Mai Ahmad Fatty is in quarantine after returning to The Gambia from an overseas trip.
Mr. Fatty, leader of Gambia Moral Congress (GMC), said he is going to quarantine "for my protection and the protection of the public".
In a Facebook post on Tuesday night, Mr. Fatty said:
"I just returned home from travel. For those who may not know, the right to return home for a Gambian national cannot be vitiated by any law; meaning the borders can legally be closed for entry to only non Gambians.
"Gambian nationals have the right to enter the country at any time, and so the border closure is not absolute in law. This applies to most countries of the world.
"Going into quarantine is for my protection and the protection of the public. The community will be fully assured. This is the responsible thing to do.
"I have consented to subject myself to close supervision by the health authorities during the period.
"All new arrivals into the country must subdue to public health rules as established. In compliance with the public health regulations, and in coordination with personnel of the Department of Health, I will go into immediate quarantine.
"During this critical period, I shall be with all of you in spirit, and together, we shall emerge stronger, wiser and smarter out of this pandemic.
"We must continue to support the Ministry of Health and the gallant frontline warriors, and to also heed the public health advisory."
The Gambia is in lockdown and quarantine for anyone returning from an overseas trip is one of the several measures put in place to control the spread of the coronavirus pandemic.