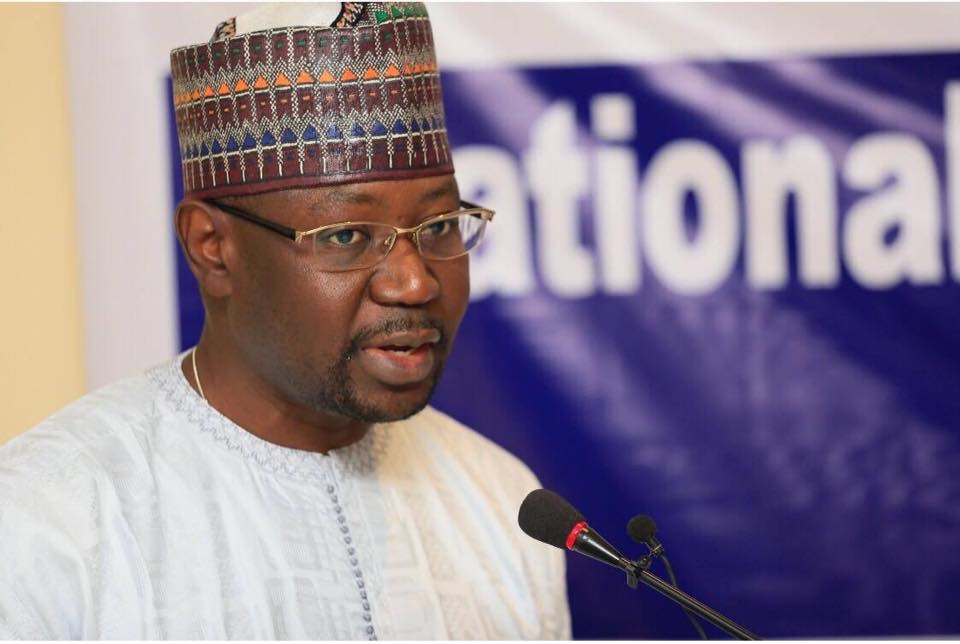 Mai Ahmad Fatty, leader of Gambia Moral Congress (GMC), has urged Gambians to put the interest of the Gambia above their parties' interests and work together to address the many challenges facing the country.
"We must stop seeing problems according to partisan colours; all our national problems have unique colour combination – the national flag," Fatty said.
Mr. Fatty expressed his views in a Facebook post on Friday where he catalogued the series of problems that have hampered the progress and development of the Gambia.
"After over half a century of nationhood, we are yet to love ourselves. This country has deep seated problems that require emergency attention. Our nation is not healthy, we are poor, illiterate, hungry, energy challenged, unemployed, infrastructure deficit, technologically backward and dependent on foreign grants and loans to power our weak economy.
"In fact, the best place to contract malaria is at health clinics. Many of our existing development challenges we confront are inherited from the dictatorship. Some are attitudinal. We cannot succeed with the same mindset that created those problems."
The former Interior minister and political adviser of President Barrow called on Gambians to rally behind the government to solve the many problems and challenges the country face.
"Many efforts are ongoing and those efforts must be supported. We should all be part of those efforts to produce sustainable solutions. No one should exclude him/herself," Fatty said.
He added that "there is time to talk, and time to work; time for politics and time for national development. Its observed that many among us have time for everything except seriousness and commitment to work together as a people, and with our government to better the lot of our people."
Mr. Fatty advised Gambians to change their attitude and work for the common good.
"Unless we change our attitude towards our civic obligations and commit to serve faithfully, we will fail, and fail together as a nation. Democracy and free speech are a given, but must not be used to undermine national development, unity or collective prosperity, out of mindless partisanship."