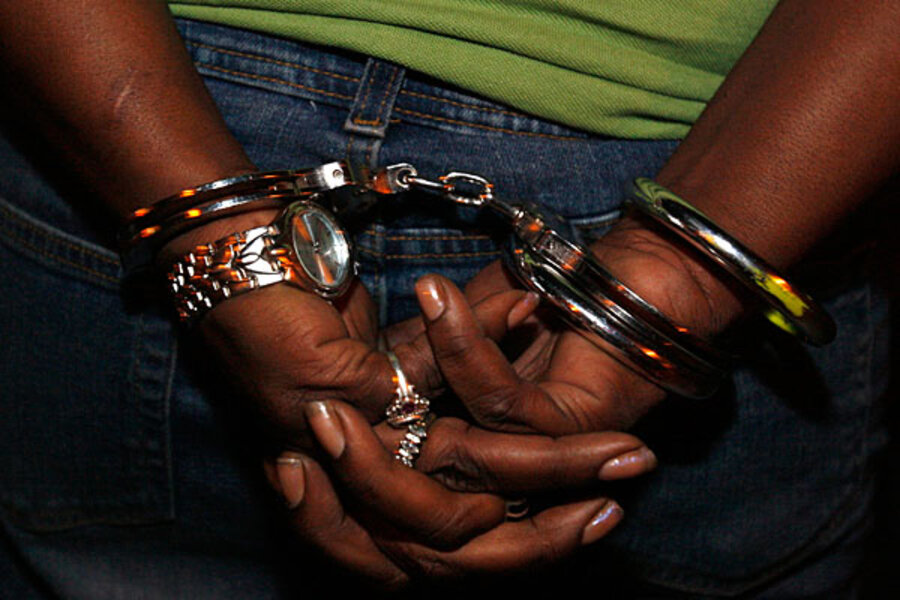 Police have arrested and detained Edward Nzally, a murder suspect in Kombo Bafuloto.
The suspect is believed to have stabbed his own brother to death, after an argument last week.
According to the police, the incident took place in Bafuloto early last week.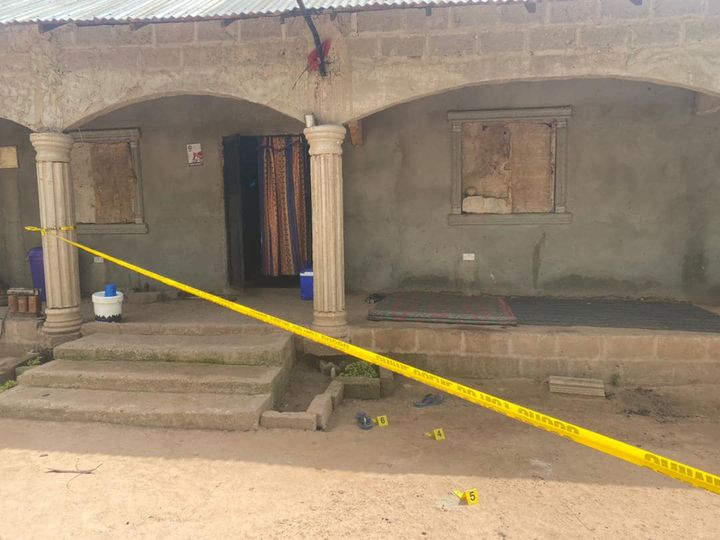 "When Edward Nzally (accused) had an argument with his brother, Mr. Yasin Nyally (victim) stabbing him to to death and neighbours escorted the victim to the police station, where he ( Yasin Nyally ) was swiftly escorted to Brikama Health Center and was medically confirmed dead," police said.
"The accused went into hiding and after a diligent search, police were able to locate and arrest him.
"The accused who confessed to the act had since been slammed with a single count of murder and will be arraigned in court in the soonest possible time," police added.
Reporting by Adama Makasuba