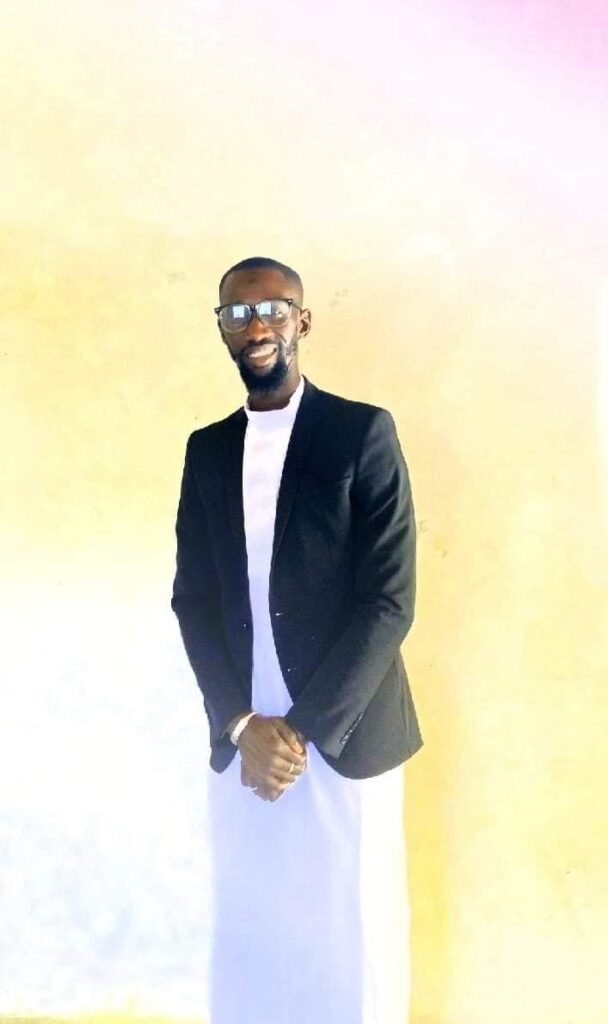 A man is claiming that his talk show brand dubbed Nam Lerr meaning make it clear in the Wolof dialect is being hijacked by an unnamed television station after pitching the idea to the broadcaster.
Saikou Sanusi Dibba told Gambiana in an exclusive interview: "I came up with this idea late last year, the named 'Nam Lerr' show which was meant for the youths. And the show focuses on current affairs in the country about the difficulties they (youths ) are facing that's what I discuss with them."
"On this talk show, I interviewed people of young and old on what will benefit the country's future. But lately the man who used to help me on the camera (aspects) of the show got too busy and we lost many videos when his laptop got lost, and the course was too expensive to pay for the videos, so I relaxed a bit," Mr Dibba said.
"And all along I was looking for sponsors and I decided to write to the TV stations to host the programme because my followers are demanding the return of the programme.
"So that was how I wrote to the TV stations, and I was informed that a particular TV station has taken up the brand, instead of 'Nam Lerr' he used 'Le Larr'," he added.
Reporting by Adama Makasuba