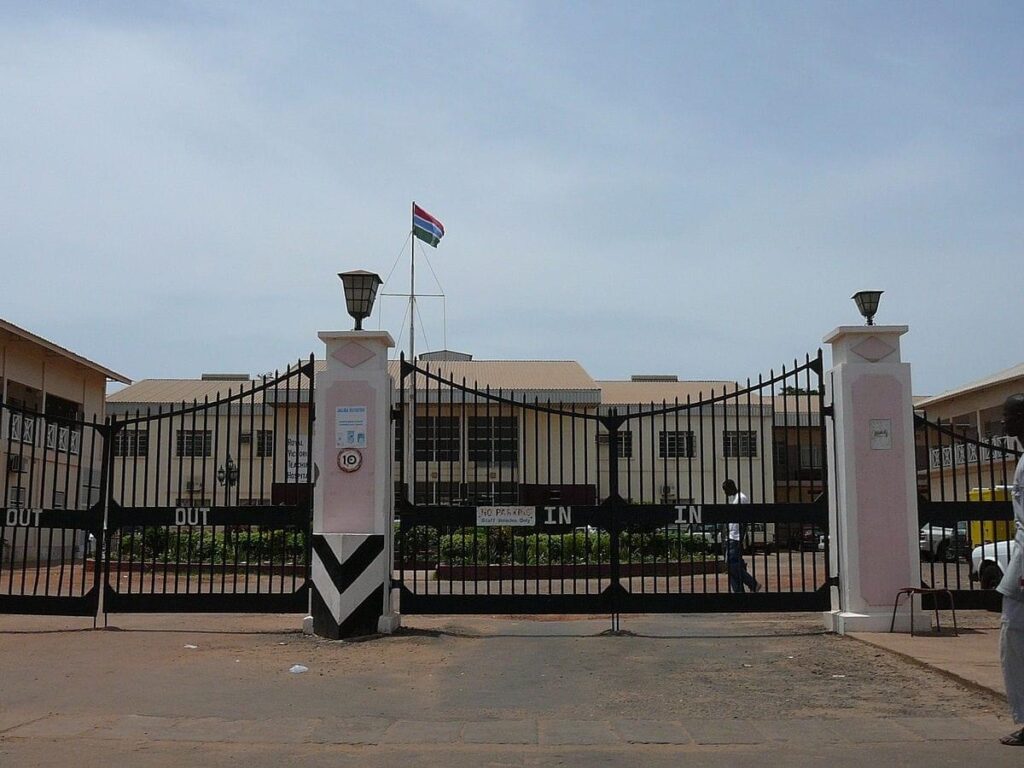 A frontline health worker has blamed the lack of personal protective equipment (PPE) as the reason why many health workers have been infected with Covid-19.
The anonymous health worker, who recently tested positive for coronavirus, said they are being exposed to the virus without enough personal protective equipment.
"Health workers are being seriously exposed to the virus and that is why a lot of us are down (sick).
"A number of people affected in our hospitals – many of them were not in protective gear [and] one of the reason being that they are appointed as frontliners- because they didn't define frontliners at facilities level," the anonymous worker told Gambiana.
It added: "As you are aware a lot of health workers especially frontline workers are down with the virus.
"So, they are in quarantine and that puts a huge strain on the few people on the ground because the (work) load is too high now on them.
"One thing is for sure is that most of the people who had contracted the virus are because they were not in protective gear."
The Ministry of Health has been contacted for comment.
Reporting by Adama Makasuba