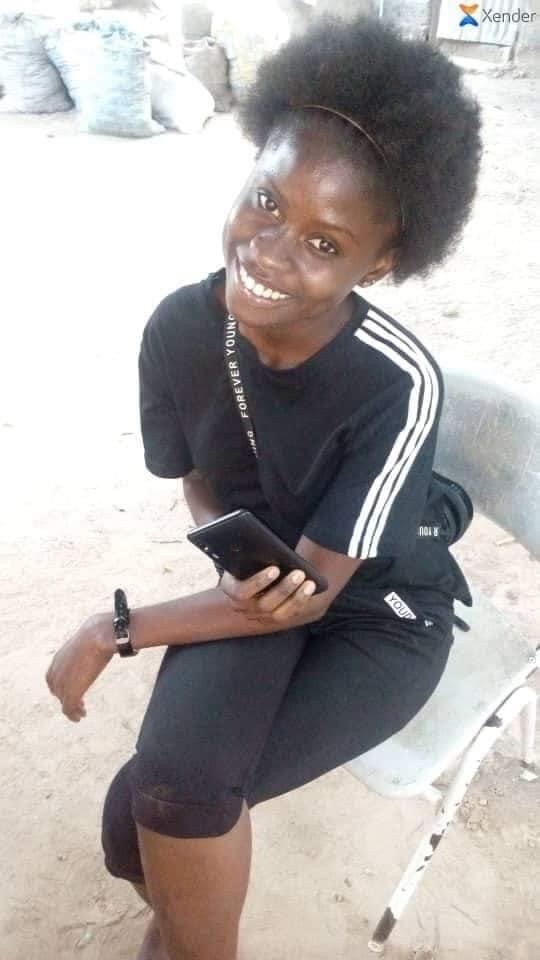 The gruesome murder this week of a beautiful young woman in Busumbala has shocked the nation, with growing demands for government action against gender-based violence.
Maria Mendy, 24, was raped, stabbed and disemboweled in her own home while the parents and other family members were away.
Marie, a final year student of St Peter's Senior Secondary School, was reported to be home watching daytime TV when she was brutally attack.
Her body was found with horrific injuries and body parts missing including her vagina.
The suspected killer, Zilzon Gomez, was known to the family and worked as a labourer for Mary's father. He was alleged to have committed suicide after the killing and his body was found hanging in a well in the compound.
The suspected murder-suicide has
shocked a nation not known for such gruesome killings and raised concerns about the welfare of women.
Concerns about ritual killings have also been raised as the country comes to grip with Maria Mendy's horrific death.
A family source told Gambiana that they found the deaths "very strange", saying "how can a rapist be found hanging dead in a well with no blood stain on him?"
The source said the family was devastated by Marie's horrific death and want justice for her.
Evartis Mendy, Marie's brother who is a student at Gambia College, told Kerr Fatou that he was informed of her death while he was on his way to attend a lecture.
When asked to comment about the suspected killer, Zilzon Gomez, Evartis said: "he [Zilzon] has been living with us for two or more years, but we have not witnessed his crimes here or anywhere else."
Another family member said he received the shocking call and then rushed to the house.
"We could see that she was dragged from outside [the living room] to the corridor."
Police have launched an investigation into the suspected murder-suicide and they are expected to give a report soon.
Reporting by Adama Makasuba & Momodou Musa Touray