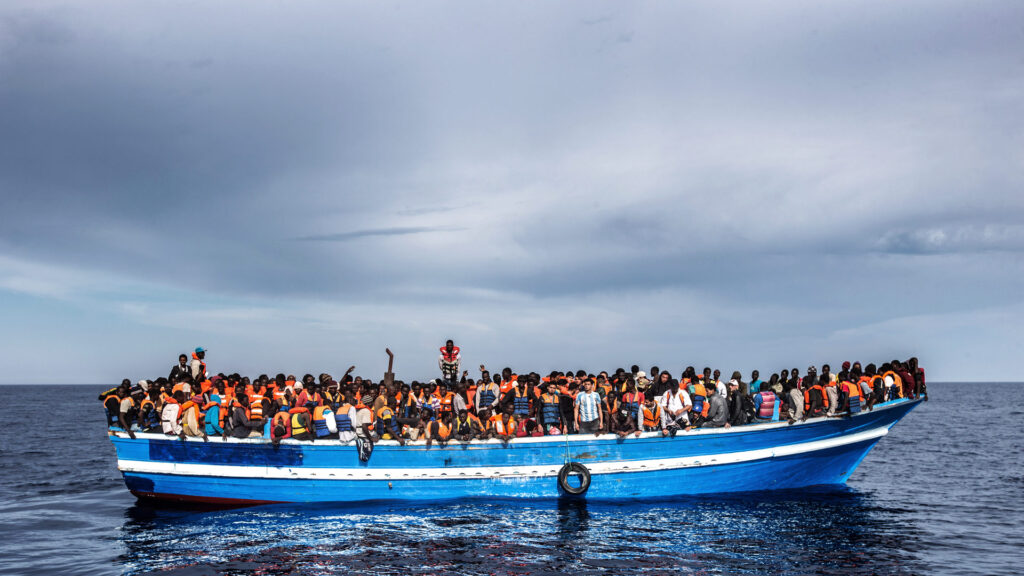 A migrant boat with dozens on board has been reported missing since it left the shores of The Gambia for Europe in November this year.
Italy-based Gambian activist, Ebrima Drammeh, who spoke to Gambiana said the missing boat left the Gambia on November 8th 2021.
He said the migrant families are left in a dilemma over their loved ones on the boat as they plead for both national and international support in search for the missing boat.
"We are making efforts to gather relevant updates about this particular boat but as of now there is no relevant information about the boat. What we can say as of now is that the boat is still missing in the Atlantic Ocean," he said.
According to him, the information they gathered from the Spanish Red Cross and Spanish navy, Morocco and Mauritania were all contacted but they all said they have no information or knowledge about a missing boat in their territorial waters.
He said he spoke with one man who works in a Spanish migrant rescue organisation that they are going to check their router from Morocco to other neighbouring countries to search for the missing boat.
"What we can confirm is that the boat is lost and couldn't reach Europe and when it lands on the European shores we will have information," he added.
Meanwhile, he continued that another boat entered Europe a few days back which left the Gambia but cannot confirm which village in the Gambia the particular boat left for Europe.
"This other boat left the Gambia on the 30th November and it arrived with one hundred and six (106) people, seventeen (17) people died in the boat and there were forty (40) onboard who were under 18 years old," he said.
Reporting by Adama Makasuba