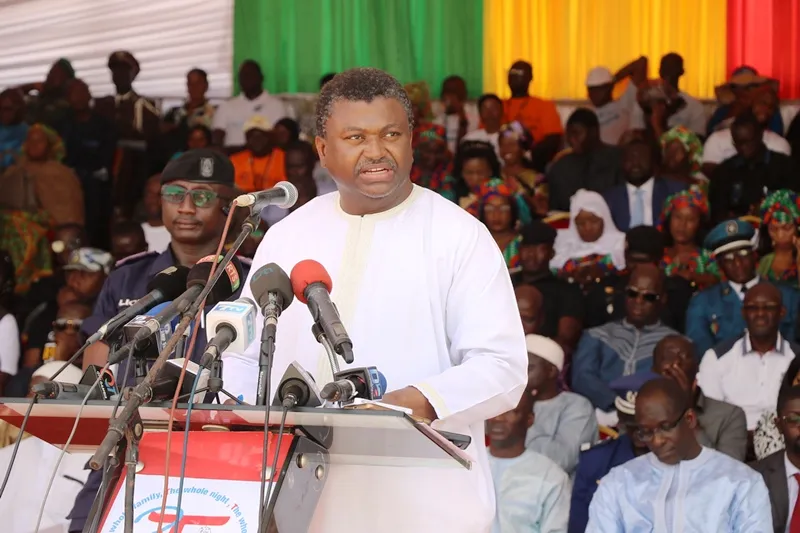 The Ministry of Health has made a breakthrough in the fight against Tuberculosis after treating 85 per cent of people infected with the disease last year.
Health minister Dr Ahmadou Samateh made the announcement today at a ceremony marking World Tuberculosis Day.
Dr Samateh said: "Over 85% of the notified TB patients are successfully treated in 2020 in the Gambia adding that diagnosis treatment of TB is provided free of charge to all irrespective of nationality and there has never been stock of anti-TB drugs in the country.
"President Adama Barrow recognises health as a central long-term driver of economic growth and as a result, the health sector is one of his top priority areas.
"People have to be healthy to be able to participate effectively in the development process, particularly in the implementation of the National Development Plan (NDP).
"As a result of the strong political commitment, the Ministry of Health has over the years made progress in the fight against TB in The Gambia."
Dr Samateh added: "Based on routine TB surveillance data, the number of all forms of TB cases increased from 1812 in 2006 to 2635 in 2019, there has been a decline in TB case notification for 2020 and 2021 due to COVID 19 pandemic."
He also disclosed that a total of 1.5 million people died from TB in 2020. Including 214000 with HIV/ALDS, but added that globally TB incidence is falling at about 2% per year and between 2015 and 2020 the cumulative reduction was 11%.
Reporting by Adama Makasuba